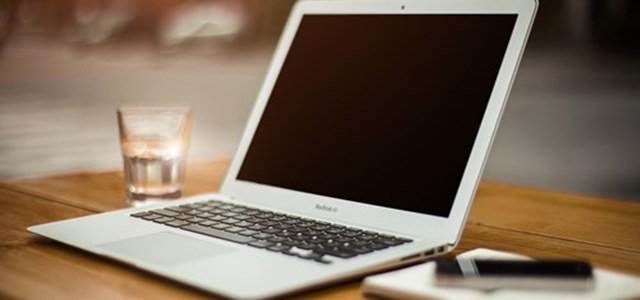 SoftBank has reportedly invested around $20 million in a fintech startup Clip, based in Mexico, becoming one of the first Latin America agreements for the Japanese group, as it introduces a $5 billion technology fund in the area.
Sources familiar with the matter informed that the technology company's cash injection was officially part of a round that secured an estimated $100 million for Clip. After the transaction, Clip's valuation surged between $350 million and $400 million. Now, at present, Clip's total funding is estimated $160 million.
Apparently, SoftBank had made the deal before announcing in March about the Innovation Fund of $5 billion focusing on Latin America. In the same run, Mexican investors expect the fund's deep pockets will become a gamechanger for novel companies that struggle to fundraise domestically.
Sources stated that Softbank recently invested $1 billion in Rappi, a Colombian delivery app. Along with Fintech technology, SoftBank also aims to target mobility, e-commerce, and healthcare.
Seemingly, Clip's investment of $20 million is exceptionally small for a company that leads rounds of funding and writes payment not less than four times of that size. SoftBank is also well-known for providing the largest technology fund in the world with a capital of $100 billion.
In early April, Marcelo Claure, who oversees the fund had finalized and closed some deals and was in the process of finalizing other agreements. The team also looked at over 140 companies in Latin America, sources added.
SoftBank spends cash into the most reliable companies in each and every sector within each area that it targets and aims to aid companies in scaling fast and pushing out competitors.
Supposedly, Clip, Mexican payments startup was founded in 2012 and provides a mobile credit card reader that easily fits on smartphones. Businesses throughout Mexico such as street vendors, cafes, and corner stores have accepted the service as it is affordable and simplifies accepting cards instead of just cash.
Source Credit: https://www.reuters.com/article/us-softbank-fund-mexico/japans-softbank-taps-into-mexican-fintech-startup-clip-sources-idUSKCN1SC1QL