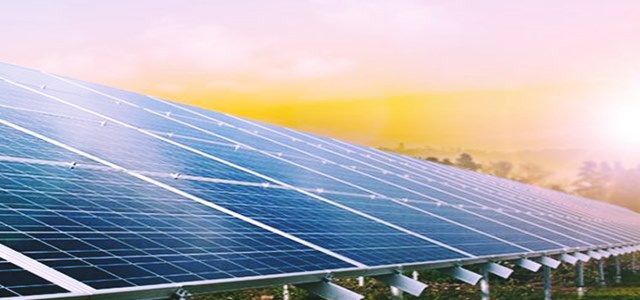 Solar Alliance Energy has reportedly announced to have installed a 22.6-kW solar system for AAMCO automotive service center located in Lebanon, Tennessee. As per trusted sources, the project was awarded the USDA Rural Energy for America Program (REAP) Grant, which offers up to 25% funding of the total product expenses.
The project, which was completed within two weeks, is one of the many facilities constructed under the company's new Commercial Solar Channel Partner program. The program expands Solar Alliance's reach via a network of partners that make use of the company's design, permitting, and installation expertise.
Sources familiar with the development claim that the AAMCO project was completed by Solar Alliance in partnership with Channel Partner Distributive Solar. The alliance between the two firms grew last year resulting in the expansion of sales reach of the Solar Alliance's team of installation professionals.
The Channel Partner Program is another initiative carried out by Solar Alliance to make residents and businesses aware of how buildings with solar rooftops can generate revenue.
Brad and Lisa Isbell who have owned the AAMCO location for over a decade claimed they were pleased with the results. Brad Isbell stated that working with Solar was easy and quick, while the installers were courteous, respectful, and knowledgeable.
According to Bernie Ash, Mayor of Lebanon, solar can save the city and helping the city save money is important. The use of different resources to generate energy is great for saving the expenses of the city, Ash added.
As per Harvey Abouelata, Vice President of Solar Alliance, the project represents the care and professionalism of the Solar Alliance team towards its customers. As the company is growing and expanding into other markets in the U.S, the goal to make customers realize the economic and environmental benefits of solar energy by providing premium products and services will always continue, Abouelata added.