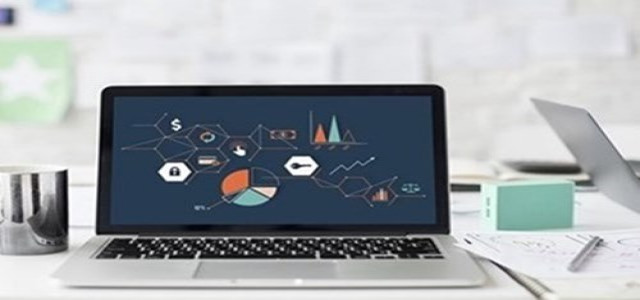 Sonata has signed a definitive agreement to purchase Melbourne based GBW.
The acquisition is expected to strengthen Sonata's footprint in Australia and open tremendous new opportunities for expansion across geographies in Europe and South East Asia.
One of the leading global IT services companies, Sonata Software has announced acquiring a Melbourne-based Customer Experience space company, GAPbusters Limited, GBW. The CX Space firm, has been considered to be amongst the pioneers in the CX domain offering services to prominent well known brands across the globe for nearly 30 years now.
However, the financial transaction of the deal has not yet been disclosed by the companies.
As per official sources, the latest acquisition would not only bolster Sonata's stance in Australia, but it would also open up new geographical avenues for the company in South East Asia and Europe which is a home for various GBW clients in the retail, QSR, automotive, and oil and gas spaces.
Prior to this acquisition, the company had also declared its purchase of Brisbane-headquartered Scalable Data Systems in 2019.
Speaking on the acquisition, the MD and CEO of Sonata Software, Mr. Srikar Reddy commented that this move would reaffirm its approach to digital transformation adding a major platform led customer experience offering to its current portfolio and creating substantial value to its current and prospective clients. He also added that the deal would offer a one-stop solution for all its retail and service and travel verticals with the best in class CX solution.
Meanwhile, Mr. Grant Salmon, the CEO of GBW reportedly quoted that the company is elated to be a part of Sonata in the coming days. The team perceives this acquisition as an opportunity to distinguish itself from other companies through the adoption of Platformation approach along with further enriching and optimizing its offerings to support Sonata's world class capabilities in artificial intelligence and several other cutting edge technologies. Furthermore, this purchase would enable the company to invest into scaling up its business in terms of capability, reach, and services.
Source credit: https://www.business-standard.com/article/pti-stories/sonata-software-acquires-australian-company-gbw-120030400811_1.html