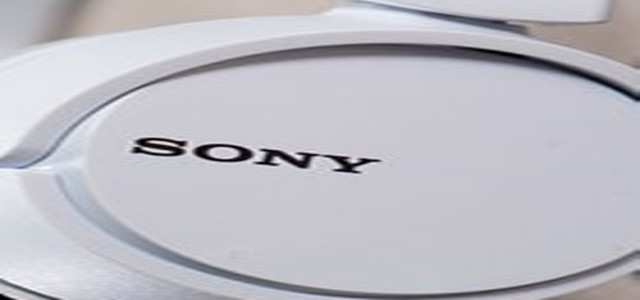 Sony Pictures Networks India has reportedly agreed to acquire Zee Entertainment. If this deal materializes, it will bring together two of the biggest broadcasters in India that operate large-scale cable television networks, music labels, streaming services, and other digital assets.
The subsidiary of Sony Group affirmed that it will invest close to USD 1.575 billion in Zee Entertainment, a 30-year-old company that has been struggling with internal administrative issues. Sony has expressed its desire to take over a controlling 53% stake in the publicly listed Zee Entertainment.
However, the company did not reveal how much it plans to spend on purchasing Zee, which runs more than sixty TV channels in Hindi, English, as well as other regional languages and has partnerships with multiple global studios for streaming and broadcasting their content in India. Likewise, Sony Pictures Networks India operates over twenty-four TV channels across the South Asian market.
This move would help the two companies reclaim the Indian market share, where the television landscape has substantially changed over the past twenty years, owing to the rapid adoption of the internet as well as the arrival of new players.
The two companies stated that over the next 90 days, they will perform due diligence and sign a definitive agreement. According to experts, Zee will need to obtain majority approval from its stakeholders for the deal to go through.
Sony Pictures Networks India has stated that the merged company will be a publicly listed firm in India and be better placed to lead the consumer transition from conventional pay TV into the digital future.
For the last 25 years, both Sony and Zee have been crucial contributors to the Indian TV industry. Sony unveiled Sony Entertainment Television in India in 1995 and has broadcasted some of the most renowned Indian shows including, 'Kaun Banega Crorepati', the official Hindi adaptation of 'Who Wants to be a Millionaire?', and 'Indian Idol'.
Source credits:
https://techcrunch.com/2021/09/22/sony-zee-india-acquisition/