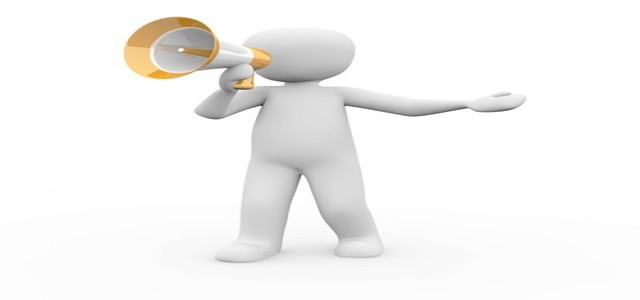 Sony Interactive Entertainment LLC has reportedly announced its intention to acquire Montreal-based development studio Haven Entertainment Studios Inc.
With a growing team of 60 employees, Haven Entertainment Studios will be the eighteenth studio to join the PlayStation Studios family.
Post the acquisition, the daily operations will continue to be run by Haven's management team in close collaboration with the leadership team of PlayStation Studios. Due to contractual commitments, the terms of this deal, including the cost of acquisition, are not revealed.
According to Jim Ryan, the President and Chief Executive Officer of Sony Interactive Entertainment, PlayStation 5 will prove to be a powerful platform for the studio's original AAA multiplayer game. Ryan added that it will also expand the diverse suite of gaming experiences that are exclusive to PlayStation.
It is worth noting that Haven Studios is formed by well-known developer Jade Raymond, Founder of Motive Studios and Ubisoft Toronto, and one of the creative minds in developing the blockbuster franchise Assassin's Creed.
The studio was founded in March 2021 with some financial assistance from Sony Interactive and is led by a team of game creators with experience of over a decade collaborating on some of the most well-known franchises and games.
Currently, Haven Studios is working on its first project which is a new live PlayStation service experience built upon an evolving and sophisticated world focused on providing thrill, freedom, and playfulness.
Hermen Hulst, the Head of PlayStation Studios, is impressed by Haven's growth over the past year and credits Raymond for building a top-class team with the technical and creative expertise required for such an ambitious project. Hulst also said that the company values the studio's commitment to developing a collaborative, player-first game environment that can sustain for generations.
For the record, Sony Interactive Entertainment is responsible for developing the PlayStation® brand and related products and services.
Source credit:
https://www.businesswire.com/news/home/20220321005315/en/Sony-Interactive-Entertainment-To-Acquire-Haven-Entertainment-Studios-Inc.