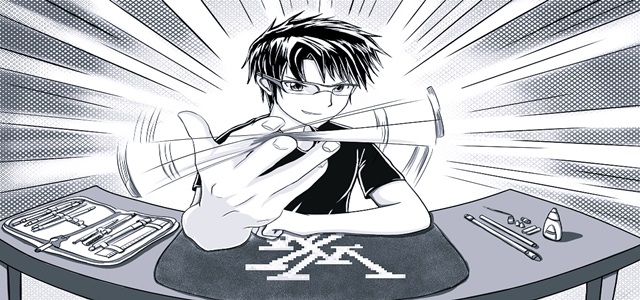 Sony Picture Televisions' anime content unit, Funimation Productions recently announced acquisition of Manga Entertainment Ltd, distributor of Japanese animation in the United Kingdom and Ireland. The finances related to the deal are not disclosed yet, cites source.
For the record, Manga is a long-standing partner of Funimation and presently, it serves anime fans across a wide range of channels- digital, theatrical, DVDs, Blu-ray & broadcast. In collaboration with Funimation's U.K. home entertainment business, Manga is expected to become the largest distributor of anime Blu-rays & DVDs, offering fans a subtitled & dubbed entertainment for more than 900 hours. This will be the largest catalog of titles available in the United Kingdom & Ireland.
As per sources close to the matter, most of the titles will be available for streaming in the U.K. & Ireland for the first time. The users can subscribe to FunimationNow service to stream titles. The titles will include popular series like - Sword Art Online, Fullmetal Alchemist: Brotherhood and Ghost in the Shell: Innocence.
Mitchel Berger, VP sales & distribution at Funimation was reportedly quoted saying that with the acquisition, the company will create an immersive anime experience for fans in the United Kingdom & Ireland. The fans will be provided with access to Magna's library to enjoy titles. The unison aims at serving fans better with its fan-first omni-channel approach by involving with them directly through wide selection of touchpoints.
Jerome Mazandarani, MD, Manga Entertainment was reportedly quoted saying that the company is enthusiastic about the new opportunities in the alliance and to serve their fans in the U.K. & Ireland in the best way possible.
In 2019, Funimation will mark 25 years of existence in the industry, with a catalog of more than 600 titles, covering over 10,000 hours of subtitled & dubbed entertainment. The company directly serves consumers in Australia, New Zealand, Canada, U.K. and the U.S. through FunimationNow.
Source credit: https://www.hollywoodreporter.com/news/sonys-funimation-acquires-uks-manga-entertainment-1214141