South32 spins off its major South African coal operations to hit JSE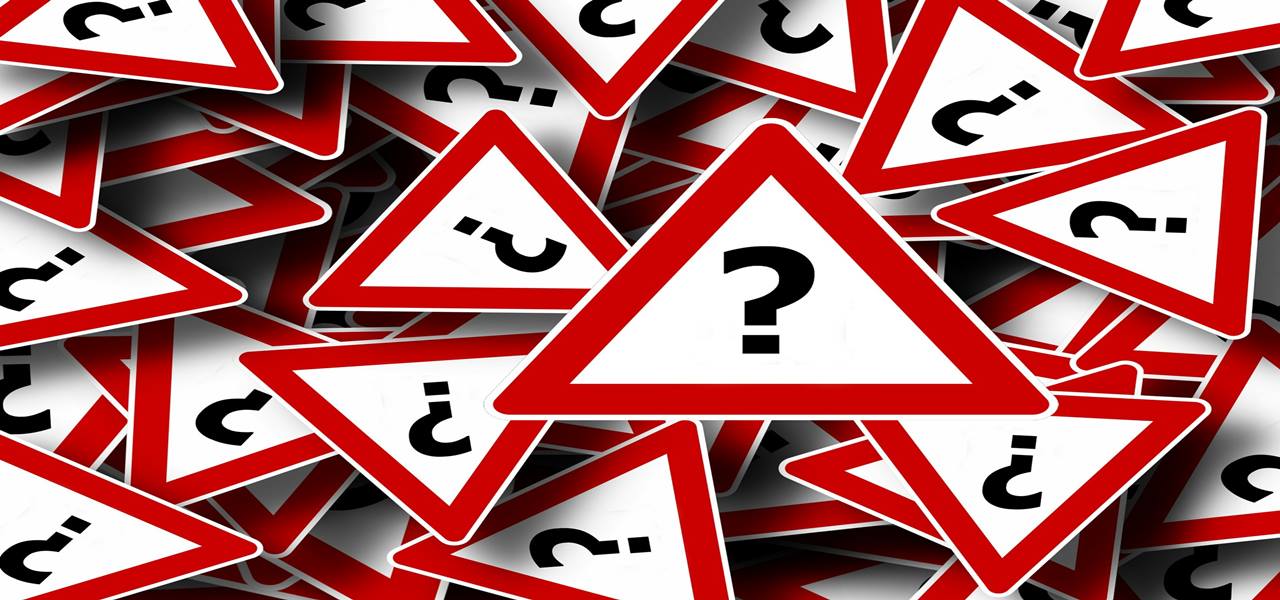 In a bid to ensure its ongoing sustainability and improve its operational competitiveness, South32, an Australian mining and metal company has recently unveiled its plans to separate its South African coal operations. Apparently, this move is set to establish SAEC (South Africa Energy Coal) as a stand-alone business from the fiscal year 2018 – a strategy that could observe a rise in local ownership of the business.
Sources revealed that South32's move to spin out and restructure its South African coal operations would create more opportunities for Board-Based Black Economic Empowerment entities, employees, and communities to own a share of the business. By broadening its ownership, the company plans to register its name on the Johannesburg Stock Exchange. For the record, the Broad-Based Black Economic Empowerment consortium owns around 8% of SAEC.
In a company statement, South32 said that its SAEC business desired ongoing investments that would aid the company to easily meet and sustain its production and supply activities. According to reports, the company further plans to commence a process to widen its ownership, once SAEC is established as a stand-alone business.
Experts predict that this change would allow the diversified miner to further streamline and simplify the way it manages its global portfolio.
Reportedly, South32, the company which spun out of the mining giant BHP in 2015, also revealed its plan to invest USD 301 million investment in one of its South African coal operations – Klipspruit, to extend the life of the project for another 20 years. Analysts predict this project extension to ensure the employment of 740 people and create around 4000 jobs during the construction phase. The production from this site is expected to commence from the fiscal year 2019.
In the recent stock exchange reports, shares of South32 climbed by 16.4% since the beginning of the year. In November, the company exhibited an all-time high record with share prices closing in at USD 3.61.