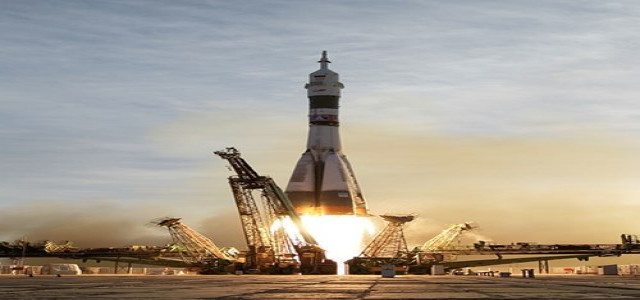 SpaceX, an aerospace company, has reportedly landed one of its Starship prototypes, Serial Number 10 (SN10), following a test flight at high-altitude. SN10, unlike its predecessors namely SN8 and SN9 that crashed into the ground, touched down on its launch site at Boca Chica, Texas. However, a fire developed around the base and it later exploded on the landing pad.
Despite this explosion, the firmwill be highly encouraged by this prototype test, as it has managed to make a significantly soft landing. This will enable the company to move forward with its in-flight maneuvers and subsequently reach its target towards replacing the existing Falcon rockets with Starships.
Over the past years, Falcon rockets have carried out crewed and uncrewed missions for NASA, the American military, & other commercial concerns. SpaceX's CEO, Elon Musk, however, believes that these missions around the Earth and to the off-world destinations like the Moon & Mars would also be more efficiently conducted using the new 50-meter tall Starship.
The recent uncrewed SN10 prototype left the launch site at the Boca Chica research & development facility and vertically rose on the thrust of 3 methane-burning Raptor engines. Upon approaching its 10km (6.2 mile) target, these power units sequentially shut down, following which the vehicle then leaned over horizontally for its drop to the ground. Controlled by the large flaps at the vehicle ends, the belly-flop descent is intended to simulate the way operational Starships will re-enter the atmosphere of the Earth from orbit in the future. This vehicle is supposed to shift to a tail-down configuration prior to reaching the surface.
In the previous missions, both SN8 and SN9 failed to deploy the correct orientation and speed reduction.
The major achievement of the SN10 mission was its capability to re-light all the three Raptors before landing, ensuring at least 2 engines were available for the necessary braking thrust.
Additionally, SpaceX has other prototypes, up to SN19, in various stages of assembly at the launch facility, which will eventually be launched atop Super Heavy, a booster, and feature 28 Raptors to produce more than 70-meganewtons of thrust.
Source credit: