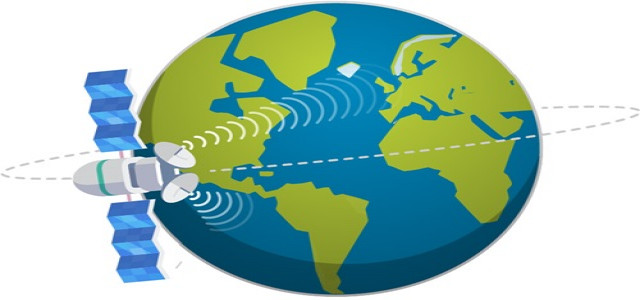 SpaceX, an American aerospace manufacturer, has recently launched a batch of 60 Starlink satellites into orbit abroad a Falcon 9 rocket, which nailed the landing at sea.
The two-stage booster B1051 blasted off from the Pad 39A at the Kennedy Space Center of NASA in Florida. Nearly 9 minutes after the take-off, its 1st stage flight returned to Earth to attempt its 9th landing on SpaceX's drone ship in the Atlantic Ocean. This mission will mark the aerospace company's 8th flight and 2nd flight for the particular booster in 2021.
The recent record-setting mission happened along the heels of SpaceX's previous launch of Falcon 9 rocket from Space Launch Complex 40 located at the Cape Canaveral Space Force Station. In both the missions, the booster delivered a full stack of 60 Starlink internet satellites into orbit, gradually getting closer to its target to fill the initial constellation of 1,440 satellites.
B1051 is one of the two reusable rockets manufactured by SpaceX that has undergone more than 7 flights. In its 1st flight, it had launched an uncrewed Crew Dragon spacecraft to the ISS (International Space Station). During the launch of the upgraded Falcon 9 in 2018, the company also had cited that the rocket could fly nearly 10 times with hardly any refurbishments needed in between, including up to 100 times before retirement. However, it recently lost a booster in February, following a failure to land on a drone ship.
As a result of the recent successful mission, SpaceX has launched above 1,300 Starlink satellites into orbit. This internet satellite is still in beta-testing as the company is targeting to fill out the initial constellation of 1,440 satellites. Users in Canada, the U.S., Germany, the UK, and New Zealand can access this internet service. Moreover, the company is taking preorders to subsequently roll out the commercial services later in 2021.
Source credit:
https://www.space.com/spacex-starlink-21-internet-satellites-launch-rocket-landing-success