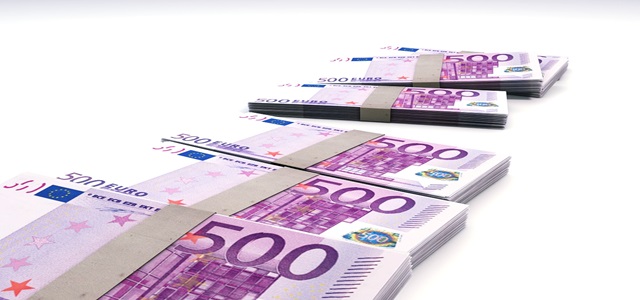 The company will use the newly raised funds to strengthen its product and to expand its footprint across Europe.
Spendesk, a smart spending management software startup based in France, has reportedly raised €35 million in a Series B funding round led by international venture capital firm Index Ventures which previously backed Spendesk's €8 million funding in Series A round in 2018.
According to sources, the capital will help Spendesk to accelerate the development of products and expand its footprint across Europe. Moreover, the company will use this funding to open offices in London and Berlin along with adding new features to its product.
Established in 2016, Spendesk defines itself as a smart spend management platform which is built for both employees as well as finance teams. The platform combines physical and virtual payment methods, approvals, automated receipt capture, real-time spend insights and invoice management.
Finances teams can also benefit from its strong reporting and accounting integrations for employees and management that enables organizations to conduct better finance management.
While talking about the company, Rodolphe Ardent, CEO and Founder, Spendesk, said that the company's website and the app could streamline expenses and invoice management for employees. The company's innovative solutions give businesses all the control they require and employees the autonomy they need to get the job done.
Ardent claims that it is critical for the company to ensure that it fosters its hard work, a culture of excellence, commitment to customer and ownership it has built lately. He further added that Spendesk is building valuable products by keeping customers in mind.
As per Dominique Vidal, Partner, Index Ventures, Spendesk has witnessed tremendous growth in the small business sector of Europe. He claims that the investment will help Spendesk capitalize on its demand and expand internationally.
Source Credit - https://www.crowdfundinsider.com/2019/09/151359-smart-spend-management-software-company-spendesk-secures-e35-through-series-b-investment-round-led-by-index-ventures/
https://www.pehub.com/2019/09/index-ventures-leads-series-b-round-for-spendesk/