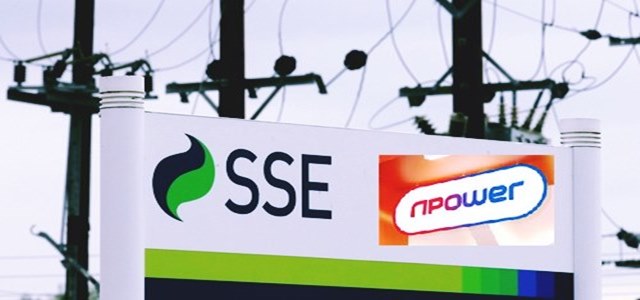 Reports confirm that Scottish energy firm SSE plc has called off its plans to merge with Npower, blaming the challenging market conditions and Government's upcoming price cap. SSE said that it has not been able to agree terms for the new company's financial support and added that it would now be considering selling its retail arm.
Further from the reports, the tie-up to create UK's second largest energy firm, behind British Gas, first came into doubt when SSE issued a warning about some uncertainty around the deal last month, owing to the incoming cap on default tariff prices.
SSE said in a statement that after further discussions in regard to potential changes of the commercial terms which were proposed for the merger of Npower and SSE Energy Services, the Board of SSE has decided that it is not in the best interests of shareholders, employees or customers to proceed with the transaction.
Alistair Phillips-Davies, Chief Executive Officer of SSE plc, said in a statement that it was a complex transaction with a lot of moving parts. The company has monitored the impact of all developments very closely as well as continuously reviewed whether this remained the right deal for shareholders, our employees and our customers, he added.
Mr. Phillips-Davies further said that the company has ultimately concluded that the deal is not suitable. SSE believes it is the right decision to not merge, though it is not an easy one to make. The company is further exploring all the available options with a view to deliver this future in the best possible way.
Sources familiar with the matter revealed that SSE earlier blamed delays on the recently introduced plans from the Government to cap energy bills at £1,136 a year. The cap, that is due to come into force by January, would mean that suppliers like SSE and Npower would have to cut the prices they charge.