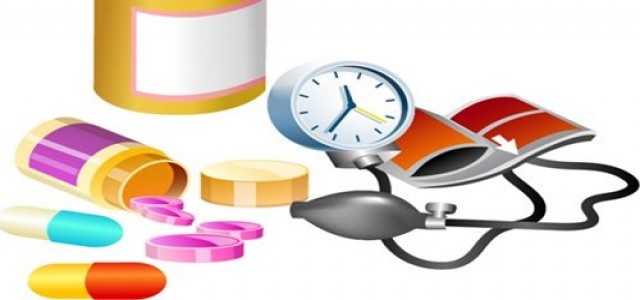 Shimadzu Scientific Instruments (SSI), a Japanese measuring instruments and medical equipment manufacturing company, and Front Range Biosciences (FRB), a biotechnology company, announced their partnership to form a new venture, Hemp Science Center of Excellence. For hemp research and development, SSI will provide instrumentation that will back FRB's new analytical laboratory.
Using Shimadzu LC-MS/MS, HPLC/UHPLC, MALDI-TOF MS, and GC-MS/MS instruments, the FRB Hemp Science Center of Excellence will focus on biobanking, genetics, breeding, and analysis. At the new center, the scientists will conduct genetic and chemical analytical research and help in the development of fresh hemp varieties to produce terpenoids, cannabinoids, and various other components for wellness and medical usage.
The new center will reportedly collaborate with other researchers from public and private centers including nonprofit, academic, and governmental agencies. FRB will team up with SSI to extend its existing academic partnership with well-known institutions including Colorado University-Pueblo, University of Vermont, Colorado University–Boulder, University of Wisconsin, University of California–Davis, and Cornell University. This will help researchers at other institutions to apply for scholarships to help postdoctoral candidates, students, and other researchers at the Center of Excellence.
The CEO and Co-founder of FRB, Dr. Jonathan Vaught stated that with the innovative cannabis and hemp analytical instrumentation solutions of SSI and FRB's next-generation breeding program, the firm will continue improving the industry with data-driven science to harness the potential of this useful plant for wellness, therapeutic, industrial application and nutrition. Dr. Vaught is confident that the state-of-the-art technology of Shimadzu will help FRB to create innovative solutions in the ever-growing industry and serve consumers, farmers, and producers in a better way.
The general manager of marketing SSI Bob Clifford, Ph.D., expressed his excitement about supporting FRB to develop hemp analysis and breeding science. The innovative technology and methods created at the Center of Excellence will stimulate the development of this growing industry by increasing and enhancing the hemp-derived products for wellness and health applications along with fiber and oil, Clifford further added.
Source: https://www.prweb.com/releases/shimadzu_scientific_instruments_and_front_range_biosciences_partner_to_establish_a_hemp_science_center_of_excellence/prweb17349172.htm