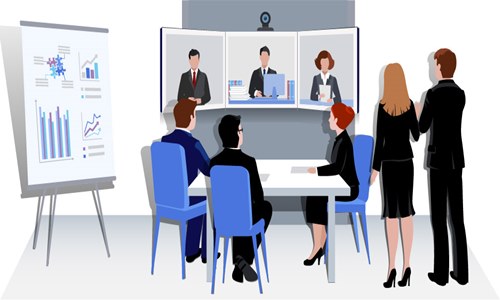 Marketing and communications firm Stagwell has reportedly acquired an omnichannel content creation firm, PEP Group.
Under this deal, PEP Group will join the multilingual content agency of Stagwell, Locaria, to expand content and media production capabilities across its global network.
The digital-first multilingual content offered by Locaria resonated with modern global marketers, driving impressive year-over-year growth.
The global proposition of Locaria is built on its extensive understanding of the local market as well as digital marketing expertise to make sure the content is scaled internationally, adapted properly, and optimized for top performance.
PEP Group will improve the multilingual content agency's ability to provide multi-market adaptation, post-production, and asset deployment on a large scale.
According to Stagwell's Chief Executive Officer and Chairman, Mark Penn, Locaria has been emphasizing the importance of localization and multilingual content for years, and this acquisition will enable the company to double down on scaled content that fosters global brands to form connections with consumers.
Meanwhile, Locaria's CEO, Hannes Ben, believes the production leadership and delivery expertise of PEP Group enable better collaboration with advertisers across all facets of producing marketing content, from insights and research through production, to the activation and optimization of media, thus delivering greater value to clients worldwide.
PEP Group aligns with the global presence of Locaria across LATAM, EMEA, and APAC. The company has its headquarters in Ukraine, with offices in The Netherlands and Canada.
The content creation firm continues to fulfill global production demands, with all team members impacted by the Russia-Ukraine crisis working from other locations to offer continuity to partners and clients.
The acquisition will improve the proprietary workflow technologies of Locaria, including Prism, a dedicated client-review portal, and Locate, a cloud-native content delivery platform.
Following the acquisition, Mikhail (Misha) Pimenov, PEP Group's Founder, will serve as the EVP of Creative Content at Locaria. The additional terms of the latest agreement have not been disclosed.
Source credit:
https://www.prnewswire.com/news-releases/stagwells-stgw-locaria-expands-multilingual-content-production-through-acquisition-of-pep-group-301585811.html