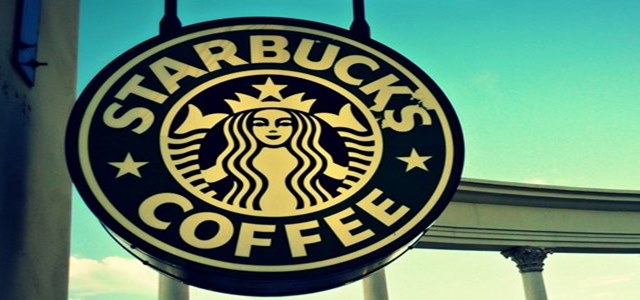 Starbucks has started installing safe needle disposal boxes following the OSHA investigation.
Starbucks has reportedly installed safe needle disposal boxes in bathrooms across select U.S. markets to protect its employees from used syringes. The coffee giant will install more disposal boxes in stores that need them.
According to the UK Daily, the move comes after the employees of Starbucks expressed concern about the dangerous working conditions created by people disposing hypodermic needles in the bathrooms and trash cans. Workers in the Seattle area were particularly concerned and signed an online petition on Coworker.org. The online petition has pulled in over 5,000 signatures. The petition led the company to place needle disposal boxes.
Reportedly, the petition has claimed that there is a heroin and hepatitis C crisis in Seattle and exposure to Hep B, Hep C, HIV/AIDS, etc. is risky. Employees have risk of getting poked even after following the protocol of wearing gloves and using tongs to dispose the used needles left in diaper changing stations, bathrooms, and tampon disposal boxes.
In 2018, Starbucks tackled at least one investigation by the Occupational Safety and Health Administration (OSHA) after employees were reportedly stuck with hypodermic needles in Eugene, Ore.
A complaint was filed with OSHA by a Starbucks' employee in Eugene over the incident. Starbucks was fined $3,100 after the investigation, for not providing containers in or near the restrooms for sharp objects, such as needles. Starbucks was also fined for not making available hepatitis B vaccine to all workers exposed to the virus.
Starbucks has started installing safe needle disposal boxes following the OSHA investigation. An anonymous employee at Starbucks reportedly stated that no needles have been found in unsafe places after implementation of the boxes.
For the record, Seattle-based Starbucks was founded in the year 1971. It has more than 30,000 stores worldwide as of early 2019.
Source credit: https://www.foxnews.com/food-drink/starbucks-safe-needle-disposal-boxes-select-markets