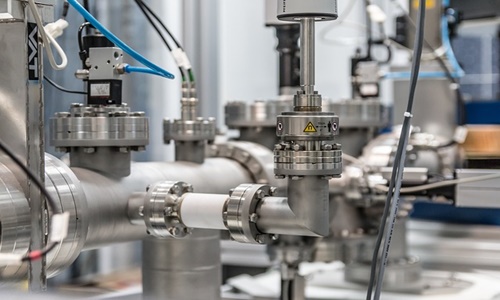 Post a challenging September quarter, the profitability of local steel makers is anticipated to get back on track given an increased demand and reduced input costs in the October-December quarter.
As per credible sources, industry analysts see a ray of hope in the December quarter for Indian steel firms on better domestic demand situations.
It has been reported that the financial performance of Indian steel companies during the second quarter has been severely affected by tumbling steel prices on one hand, and raw material price volatility, especially on coking coal, on the other.
However, the profitability is likely to be improved in the 3rd quarter of FY2023, in lieu of lower coking coal costs and surge in capacity utilization rates on the back of better domestic demand.
Commenting on the latest move, Senior Vice President, Corporate Finance at Moody's Investors Service, Kaustubh Chaubal cited that leading steelmakers have reported reduced earning for a seasonally weak July-September period, amid increased input and a steep decline in steel prices.
Chaubal added that despite this, the Indian subcontinent remains at a bright spot with high-single-digit percentage growth in steel intake over the next 12 months propelled by the demand for autos and constant infrastructure spending by government.
Industry analysts also cite that raw material prices that increased due to supply limitations are set to moderate in the second half of current fiscal while steel prices are projected to observe a firmness due to a seasonal push in demand.
Alongside, the profitability scenario in the steel sector would further improve significantly over the next two quarters.

For the record, in July-September 2022, the top five steel makers of India- which encompass over 60% market- either reported loss or have recorded sharp fall in their net profits citing unfavorable market conditions.
Source Credit: https://economictimes.indiatimes.com/industry/indl-goods/svs/steel/profitability-of-domestic-steel-makers-to-rise-in-dec-quarter-on-better-demand-conditions/articleshow/95523449.cms