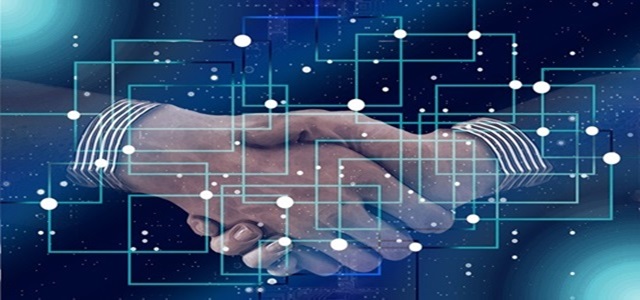 Stratasys AP, a subsidiary of Stratasys Ltd., recently announced that it has appointed TCL Hunt and TCL Hofmann as official channel partner to expand its footprint in New Zealand and Australia. Professional additive manufacturing solutions of Stratasys will be marketed by the newly appointed team across various sectors. It will help various business to accelerate their design and manufacturing developments.
TCL Hofmann and TCL Hunt have a strong understanding of the local manufacturing industry and customer requirements. The wide-ranging additive manufacturing solutions of Stratasys to be marketed consist of 3D printers, engineering-grade materials, 3D printing software, and post-sale service. The complete suite will be marketed within sectors moving towards transformation into smart manufacturing or Industry 4.0.
Ben Darling, Senior Territory Manager, Stratasys New Zealand and Australia region, apparently stated that 3D printing has transformed the creation of many things, and as a reliable partner of its customers, the company ensures to match the customers' needs with most suitable solutions, whether it is 3D printed replica of heart for pre-surgical testing, or personalized masking jig in shop floor.
Joseph Hancock, Managing Director, TCL Hofmann, reportedly commented that the company has observed an unparalleled revolution brought by 3D printing technology for several years. The company is glad to join Stratasys as professional 3D printing has great potentials to transform operations of New Zealand and Australian companies, he further added.
TCL will leverage Stratasys' expertise in industrial-grade 3D printing systems and deliver it to customers. It will help TCL's customers to develop their businesses by finding best tools and solutions for them.
Stratasys, with the cooperation of channel partners will provide superior 3D printing solutions and vertical applications to business across automotive, aerospace, education, consumer goods, electronics, and medical sectors.
For the uninitiated, Stratasys operates in 3D printing and additive manufacturing with its headquarters in Rehovot, Israel, and Minneapolis, Minnesota.

Source links:
https://www.afp.com/en/news/1312/stratasys-adds-tcl-hofmann-tcl-hunt-channel-network-expanding-3d-printing-solutions-outreach-machinery-and-technical-sectors-201912020057681