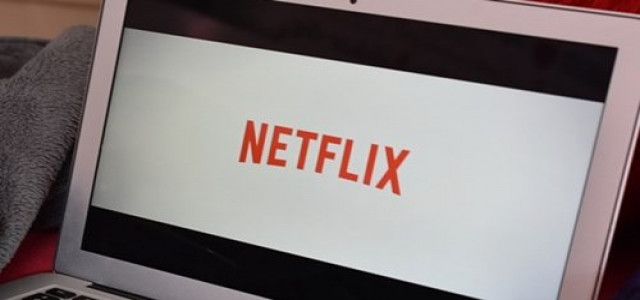 With Disney's resorts and parks shuttered across the world, not to mention, cinema theatres, due to the on-going COVID-19 pandemic, the company's revenue has been rigorously compromised, paving the path for the expansion of streaming companies like Netflix.
Sources cite that Netflix has officially surpassed Disney in terms of stock valuation, with its stock price reaching an all-time high in the market. The streaming giant's total market capitalization has reached USD 187.3 billion, just ahead of Disney's USD 186.6 billion valuation.
As most of the people are practicing self-isolation, Netflix is anticipated to post proceeds gained through subscribers in its upcoming earnings report. Previously, the company forecast 7 million new subscribers during this period. However, the company projected this surge before the pandemic, so the actual number may have very well exceeded this forecast.
As per reports, Disney is recording USD 30 million per day revenue loss due to closedowns related to COVID-19. The company has also raised USD 6 billion in debt in response to the pandemic.
Speaking on which, Bob Iger, Chairman, Disney said that the company has required cash flow to keep it operating for a prolonged period. After the pandemic, the company would search for new ways to run the business more efficiently, Iger added.
Reportedly, all the Disney executives including Iger have taken pay cuts to aid employees during this challenging time. The company has recently furloughed around 43,000 staff members at the Walt Disney World Resort in Florida.
Amid all the losses, there is a glimmer of good news for Disney, as its video streaming platform, Disney+ has surpassed 50 million subscribers recently. As the film and television production has come to a halt, people worldwide are spending more time in binge-watching at home. As a result, a video streaming platforms like Netflix and Disney+ are witnessing significant growth in proceeds these days.
Source credit- https://www.gamespot.com/articles/netflix-is-now-worth-more-than-disney/1100-6476101/