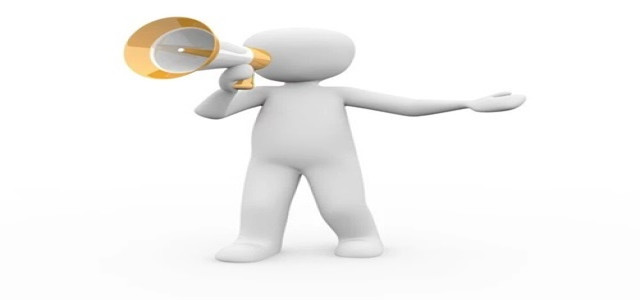 API and payments company Stripe has reportedly acquired Recko, in its first acquisition of an Indian company. Recko is a Bengaluru-based fintech startup that provides payments reconciliation software for online businesses. The acquisition comes along the heels of Stripe's increased investment activities in India. This includes the addition of payment modes, quick local hiring, and updated data locality architecture.
The acquisition will help in Stripe's expansion beyond payments acceptance and will add to its product portfolio beyond Stripe Billing, Stripe Revenue Recognition, Stripe Invoicing among others. The company is yet to disclose the details of the transaction.
Recko' team will join the remote engineering hub of Stripe and help in building as well as scaling its products across the globe. To date, Stripe is valued at around USD 95 billion and has secured funds of around USD 2.2 billion. The company entered the Indian market in 2017 but witnessed slow growth. It is now looking to expand and employ aggressively in India.
Will Gaybrick, the Chief Product Officer of Stripe stated that it would not be an uphill task to manage payments reconciliation and should be an easy, automated process. Gaybrick added that Stripe assists millions of businesses in streamlining their revenue management-from bookkeeping and revenue recognition to subscriptions and invoicing. With the acquisition, Stripe will automate the payments reconciliation which will be crucial for its overall financial stability, he said.
Saurya Prakash Sinha, the Chief Executive Officer and Co-Founder of Recko quoted that the partnership with Stripe is an ideal step forward for the company as it seeks to grow the internet GDP by eliminating the load of complex reconciliations. He added that online businesses need advanced financial tools that can upscale their growth as well as automate the tasks necessary for producing a precise picture of their financial condition.
For those unversed, Recko's offerings help simplify the payments reconciliation process by automating transaction information, allowing businesses to create reconciliation reports and matching individual transactions. Meesho, PharmEasy and Deliveroo are among the prominent customers of the startup.
Source credits:
https://www.moneycontrol.com/news/business/startup/stripe-acquires-fintech-startup-recko-in-first-indian-acquisition-7605421.html