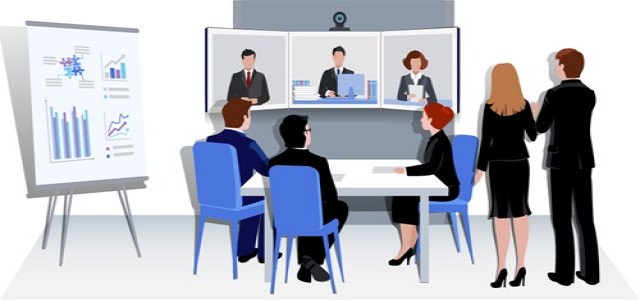 StuDocu, an Amsterdam-based startup, has reportedly bagged $50 million in a Series B funding round led by the French venture capital, Partech. The recent funding round happened along the heels of the company's immense growth, which has built a profitable business to help source and share the class notes created by excellent students.
Over the past months, the startup has been gaining critical mass and has presently reached 15 million users across 2,000 universities located in 60 countries. Reportedly, it had previously raised over $10 million in funding from investors such as Point Nine Capital, Peak Capital, and Piton Capital.
In the wake of the COVID-19 pandemic, there has been a strong focus on the edtech space due to the rapid imposition of lockdown and stay-at-home directives. In line with this, educational institutions are implementing online learning at all school levels and emphasizing improved streaming experiences and better approaches for teaching.
The biggest competitor of StuDocu in the U.S. is Course Hero, with a total valuation of over $1.1 billion. According to Marnix Broer, CEO of StuDocu, the company has been serving as the leading player and supports above 30 local languages across its catalog of notes and courses. It has been catering to a wide range of students with its study documents and considers itself a hyperlocal marketplace.
The latest funding round will help the startup extend its hyperlocal concept to more regions as well as tap into opportunities to considerably enhance the learning space. The company is also expected to collaborate closely with universities to develop course materials, despite the prime focus on serving the needs of the students.
Partech's general partner, Bruno Crémel, has reportedly commented that the company appreciates StuDocu for assisting students across the globe and making education highly accessible to the public. It is thrilled to partner with Marnix and his team to accelerate the global expansion of StuDocu and build innovative ways to aid students in meeting their learning goals.
Source credit:
https://techcrunch.com/2021/05/09/studocu-raises-50m-as-its-note-sharing-network-for-college-students-passes-15m-users/