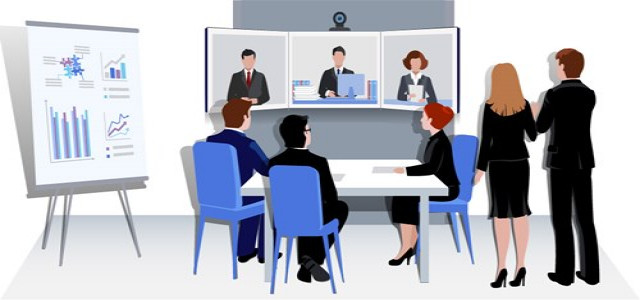 Japan-based Sumitomo Mitsui Financial Group (SMFG) has reportedly announced plans to acquire the NBFC arm of Fullerton Financial Holdings (FFH), Fullerton India Credit Company (FICC).
Sumitomo Mitsui is set to obtain a 74.9% stake in the NBFC arm, and the deal has supposedly been struck for around USD 2 billion. SMFG will eventually take hold of 100% of FICC's stake.
FFH is a wholly owned portfolio company of Temasek, a Singapore-based investment company.
This acquisition combines the expansion of SMFG in the Asian market for MSME and consumer lending, with FICC's prowess in serving Indian MSME consumers and mass-market consumers. The investment confirms the capability of FICC's platform, supported by top-class risk management, corporate governance, agile technology, prudent liquidity management, and advanced analytics. FFH and SMFG will collaborate on FICC's next growth phase.
The President and Group CEO of SMFG, Jun Ohta, has reportedly commented that the company is one of the biggest groups providing wide-ranged financial services in Japan. He further said that the company intends to utilize its expertise in the Japanese market along with the capabilities of its franchises across crucial emerging markets in Asia.
Mr. Ohta also stated that he is delighted to collaborate with FFH and to jointly accelerate the growth strategy of FICC.
Continuing further, he supposedly said that SMFG believes in the growth potential of the Indian market, which is one of its target regions. This is the reason the company wants to expand its presence in the country. FICC's intrinsic strengths of pan-India distribution, multi-product focus, and strong management will allow SMFG to create a wholesome offering of financial service in India.
Hong Ping Yeo, the Chief Executive Officer of FFH, apparently commented that since FFH began its operations, its mission has been to enrich the lives of communities and consumers served by the companies under its portfolio across Asia.
Source credits:
https://www.moneycontrol.com/news/business/sumitomo-mitsui-to-acquire-temasek-india-nbfc-arm-fullerton-india-credit-company-7131381.html