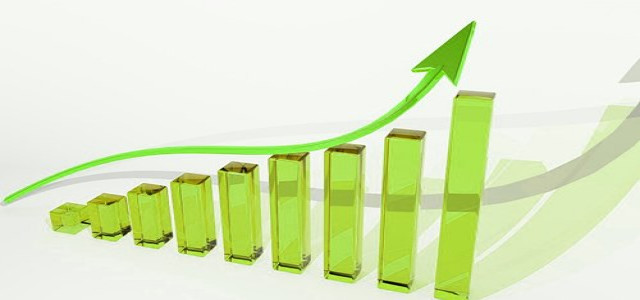 The new funding has brought the total funding to date to $325 million.
The cloud-based machine data analytics company Sumo Logic has reportedly announced that it has raised $110 million in a funding round led by Battery Ventures. The new investors, including Franklin Templeton and Tiger Global Management, have also contributed in the round, with existing investors.
Reportedly, Sumo Logic has firmly positioned itself as the SaaS machine data analytics major of choice with over 2,000 customers worldwide leveraging its services. The firm posted a record FY19 achievement of more than $100 million in revenue, and has a current valuation of more than $1 billion.
Ramin Sayar, CEO and President, Sumo Logic, reportedly stated that the shift to cloud adoption and digital business across all industries and companies of all sizes has driven the growth of the company. The company has proved that it is the platform of choice for cloud-native companies, as well as enterprise companies and their cloud migration initiatives, he further added.
The new funding has brought the total funding to date to $325 million. The investments will continue to fuel the business of Sumo Logic – spanning sales, global operations and engineering – with focus on developing the platform analytics capabilities of its service to further address the security, business and operational requirements of modern businesses as they rapidly adopt architecture, processes, tools, and new hybrid-cloud and multi-cloud infrastructure.
Dharmesh Thakker, General Partner of Battery Ventures, reportedly stated that the company has been tracking the team of Sumo Logic for some time and admired the company's early understanding of the rise of new, modern application architectures, and the huge cloud-native opportunity.
The business of Sumo Logic has grown significantly, since the previous investment round in June 2017, as a result of its focused multi-year growth strategy, including rapid revenue growth and customer acquisition, platform innovation and company expansion, addition of key executive leadership and Industry recognition.
Source credit: https://devops.com/sumo-logic-completes-110-million-funding-round-to-further-fuel-growth-and-expansion/
https://www.sumologic.com/press-release/completes-110-million-funding-round/