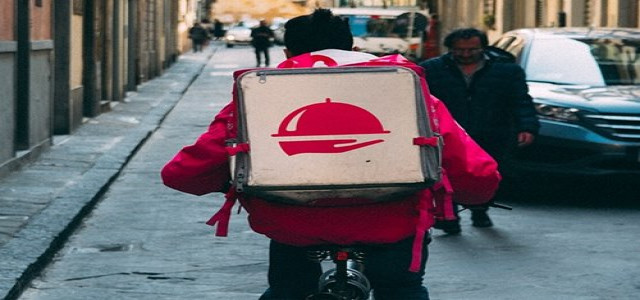 Food tech company Swiggy has reportedly launched the new Swiggy One membership. The upgraded plan provides all-inclusive coverage of Swiggy services like Swiggy Meat, Swiggy Instamart, Swiggy Genie as well as food delivery.
The single-tier membership program provides unlimited free deliveries from more than 70,000 popular restaurants, as well as unlimited free Instamart deliveries for orders above Rs 99. In addition, Swiggy One members will gain extra discounts of around 30% on their orders from partner restaurants.
Over the upcoming months, additional benefits and discounts will be extended to other company offerings like Swiggy Genie, the pickup and drop service, and Swiggy Meat.
According to the company, all current Swiggy SUPER members will be upgraded to the Swiggy One program without any additional costs for the remaining period of their active subscription. They will also receive a complimentary extension of one month on their existing plans to reap the benefits offered by Swiggy One.
Anuj Rathi, the Senior Vice President of Revenue and Growth at Swiggy expressed that the company has launched the program with an aim to offer unmatched convenience to consumers by extending its offering across express grocery, food delivery among others. He noted that the new program integrates all the conveniences under a single membership plan that will result in significant financial savings to frequent Swiggy users.
The Swiggy One program is currently implemented across four cities including Pune, Lucknow, Vijayawada, and Trivandrum and the company plans to expand it to more than 500 cities over the next two weeks.
At present, the Swiggy One membership starts at Rs. 299 for a span of 3 months and Rs. 899 for 12 months. This means that members will spend a mere Rs. 75 per month for the annual plan.
For the record, Swiggy has more than 1,25,000 restaurants partners across India with over 5,000 employees throughout the country.
Source credits:
https://www.moneycontrol.com/news/business/startup/swiggy-one-launched-to-offer-free-deliveries-extra-discount-and-much-more-7747481.html