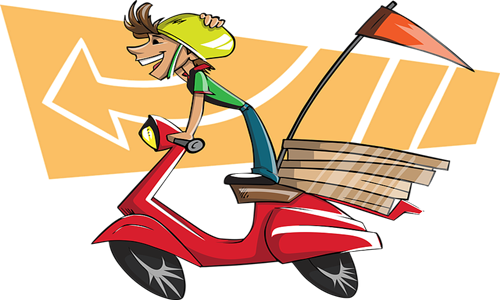 Swiggy, the food and grocery delivery platform, has reportedly ceased operations of Supr Daily, its subscription-based delivery service, in five cities due to low profits.
The announcement came following the suspension of operations of subscription-based delivery service Genie across multiple cities. But Genie will be temporarily unavailable in a few cities citing immense demand unlike Supr Daily, which is being downscaled for business reasons.
It is worth mentioning that Supr Daily was founded by Puneet Kumar and Shreyas Nagdawane in 2015 and was taken over by Swiggy three years later. Last year in September, it rejigged the leadership to expedite growth and unlock value.
Phani Kishan, who was promoted to Co-Founder, was appointed as the Chief Executive Officer of Supr Daily. The support functions of Admin, HR, Legal, Finance, and IT from Supr were consolidated into the corresponding functions with Swiggy, while it continued to have separate business teams.
When Swiggy completed the acquisition of Supr Daily, it was serving around 6,000 daily orders in a few Mumbai suburbs. Over the past four years, Supr Daily services have proliferated to serve 200,000 daily orders over six cities, but this move did not reap profits as expected.
Although the company made significant waves among the consumer population, its profits were unable to adequately represent this popularity.
Currently, the company assigns its resources to manage the business, which, according to Phani Kishan, has swayed the company from its primary target – establishing a competitive presence in the business market. So, it has become necessary for the company to re-organize in a way that complies with its primary goals, added Kishan.
As part of this restructuring, Supr Daily will cease operations in Mumbai, Delhi NCR, Hyderabad, Pune, and Chennai. This move will impact the employees and some corporate employees working in these five cities.
Interestingly, Swiggy's main competitor Zomato also came under pressure due to similar reasons a year ago.
Source credit:
https://www.moneycontrol.com/news/business/swiggy-shuts-down-supr-daily-operations-in-five-cities-citing-losses-8484441.html