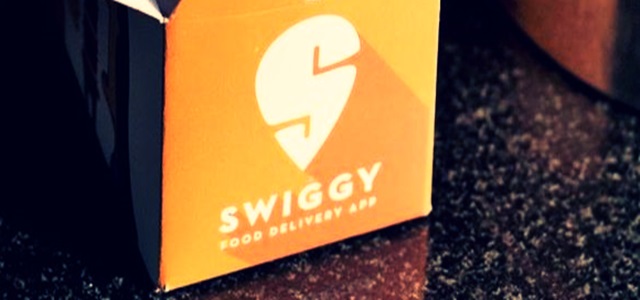 The acquisition will augment Swiggy's work in big data, AI and machine learning to obtain accurate consumer location detection and enable faster, more efficient deliveries.
Online food order & delivery service, Swiggy has recently acquired Kint.io, a Bengaluru-based AI startup which focuses on applying computer vision and deep learning for object recognition in videos, for an undisclosed amount. Sources close to the matter state that the startup will effectively augment Swiggy work in AI, big data and machine learning as it aims to easily locate customers and enable faster and efficient deliveries.
According to the Economic Times Prime, Dale Vaz, Head of Engineering & Data Sciences, Swiggy, said that the team at Kint.io is renowned for its excellent understanding and expertise in AI, data science and machine learning. He said that the acquisition follows Swiggy's strategy to scale its technological ability by introducing entrepreneurial teams that can solve customers' unique problems.
Reportedly, the move marks third acquisition for Swiggy which acquired gourmet food startup 48East in December 2017, its first acquisition and Scootsy, the on-demand delivery startup for Rs 50 crore in 2018. As per sources, Kint.io founding members Jagannathan Veeraraghavan and Pavithra Solai Jawahar, as a part of the acquisition, will join the Swiggy team.
Commenting on the acquisition, Pavithra Solai Jawahar, Co-Founder, Kint.io. has been reported to say that AI research has advanced in the recent years, however, due to lack of data, inability to adjust to diversity and cultural biases has pulled their firm back when it comes to applying AI to solve India-based issues. She said their firm is impressed with Swiggy team's high-focused mindset to bring creative solutions for problems unique to India.
Reliable reports claim that AI startups in India have become growing targets of larger firms for acquisitions. In 2017, Google acquired AI startup Halli Labs, while Walmart's e-commerce major Flipkart acquired Liv.ai in August 2018.