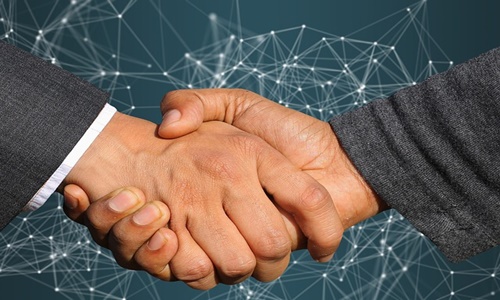 Lonza, a leading pharmaceutical company based in Switzerland, has reportedly expanded its antibody-drug conjugates (ADCs) portfolio with the acquisition of Dutch biotechnology business, Synaffix for a total consideration of $172 million (160 million).
Apparently, the transaction includes a cash payment of $107.17 million (€100 million) and a performance-based consideration of $64.3 million (€60 million).
The acquisition of Synaffix highlights Lonza's strategic position in bioconjugates while expanding its offering in this rapidly developing industry and strengthening the company's value proposition for clinical clients.
Sources further reveal that both the businesses plan to expand their Centre of Excellence for Bioconjugate Technology Development, with an emphasis on licensing bioconjugate innovations for applications in targeted gene therapy, immune cell engagers, and cytotoxic ADCs.
The Synaffix ADC technology platform consists of HydraSpace, toxSYN, and GlycoConnect technologies that potentially enhance ADC tolerance and efficacy.
It has also been revealed that the company plans to commercialize its clinical-stage technological platform to create ADCs that provide a variety of possible targeted therapies for cancer.
According to Lonza, the acquisition will expand its bioconjugates offering by incorporating the Synaffix technology platform, which comprises site-specific linker technology and payload, along with Synaffix's R&D capabilities.
Furthermore, the combination of the company's development and production skills along with the Synaffix ADC technology platform will offer licensees and customers a full solution for fast discovering, developing, scaling up and commercializing new ADCs.
Ulrich Osswald, the licensing vice-president of Lonza, stated that the Synaffix ADC technology is the gold standard, assisting clinical-stage developers in the development of potentially curative medicines in areas that have extensive unmet medical needs.
Osswald further adds that the combined industry-leading expertise and capabilities of Lonza and Synaffix have the potential to address both clinical and commercial demands.
Source- https://www.pharmaceutical-technology.com/news/lonza-acquires-synaffix-adc/