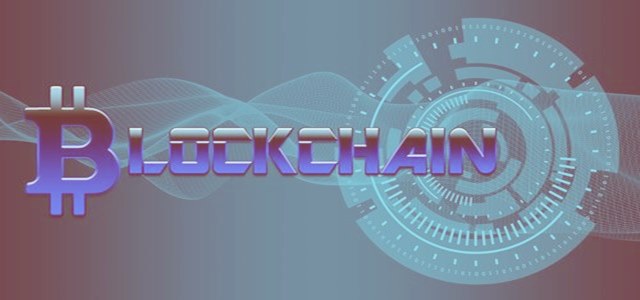 The budding DLT trading system is expected to rival the one currently being developed by the Swiss stock exchange
Aiming to create a DLT (Distributed Ledger Technology) trading platform, an alliance of Swiss firms including Sygnum and Swisscom, has entered into a collaboration with Germany's leading stock exchange company, Deutsche Börse.
Reportedly, the Daura platform, which lists tokenized company shares, along with financial services startup Custodigit, is expected to play an integral part in the proposed venture. The latest move indicates the purpose to invent a new blockchain trading marketplace that will create digital versions of financial assets and further list and trade them, involving custody and banking services. Reports also mention that many other leading stock exchanges, such as Switzerland's prime platform SIX, are currently endeavoring to build new DLT trading spaces.
In a recent joint statement, the alliance affirmed that the tokenization of assets, which is the next crucial phase of asset digitization, is expected to potentially remodel the global financial markets. He added that the evolving tokenized economy is in dire need of a comprehensive, trusted as well as regulatory compliant ecosystem, for fully unwinding its potential. In addition, Deutsche Börse and Sygnum are conceptualizing to establish a further building block in the ecosystem, to be known as a listing & trading space for digital assets within the Swiss marketplace.
As per genuine sources, trading on blockchain platforms is likely to accelerate transaction of shares, funds, bonds and other assets, besides saving costs. The DLT will expectedly help smaller firms in fund-raising with the issuing of digital shares and facilitate liquid assets like real estate, to be tokenized and traded.
Apparently, the move depicts further growth in the exponentially growing Swiss blockchain industry. Companies like SEBA are also ambitious on using the DLT technology in order to bring buyers and sellers into direct contact after eliminating intermediaries.
On approval by regulators, the marketplace will begin operating on a DLT system developed by Swisscom, and its initial assets are likely to appear soon this year.