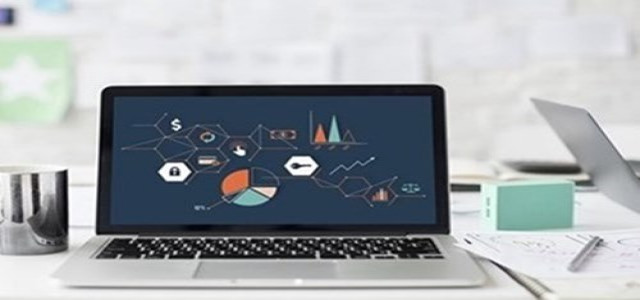 The acquisition aims at expanding Syndigo's presence in Europe
Chicago – headquartered, Syndigo – a verified product content syndication service provide has reportedly announced to have acquired European product content and tech company – WiseBase.
Reportedly, the acquisition aims at strengthening Syndigo's worldwide presence, enabling broader access of retail network to clients, expanded library of digital content and client service expertise.
Paul Salay, CEO at Syndigo was reportedly quoted stating that the possession of WiseBase will aid the company to strengthen its coverage in Europe in order to deliver precise and verified information across the consumer, eCommerce and retail industries along with added value to the clients seeking further geographical reach in a single integrated platform, he further added.
For the record, WiseBase provides a holistic ecosystem to carry out exchange of enhanced and verified product information to the retailers. The company works with retailers in Romania, Germany and Poland and carries the technical capabilities to expand to other European regions. WiseBase has invested in developing technology that enables the brands to manage and syndicate product information to their retail partners along with serving as the central database of the brand.
Aleksander Krzyzowski, General Manager, Syndigo Europe reportedly claimed that the merger of WiseBase will provide Syndigo an opportunity to increase its expertise globally. The company aims at providing consistent and engaging opportunity to shoppers across Europe, he further added.
As per trusted sources, Syndigo provides enhanced product content along with delivering innovative solutions to retailers and clients via integrated Content Experience Hub (CXH) platform which allows the customers to collect, store, audit, syndicate and publish and then analyze the product content across the global trading network of brands and recipients in the world.
According to Piotr Morkowski, Managing Partner at WiseBase, the company strives to reduce the time taken in preparing and sending product descriptions between brands and retailers. With the acquisition, the company aims to support the brands locally and at a global level, he further claimed.
Citing reports, the financials related to the deal have not been disclosed so far.
Source Credits: https://www.prnewswire.com/news-releases/syndigo-acquires-european-content-provider-wisebase-300884514.html