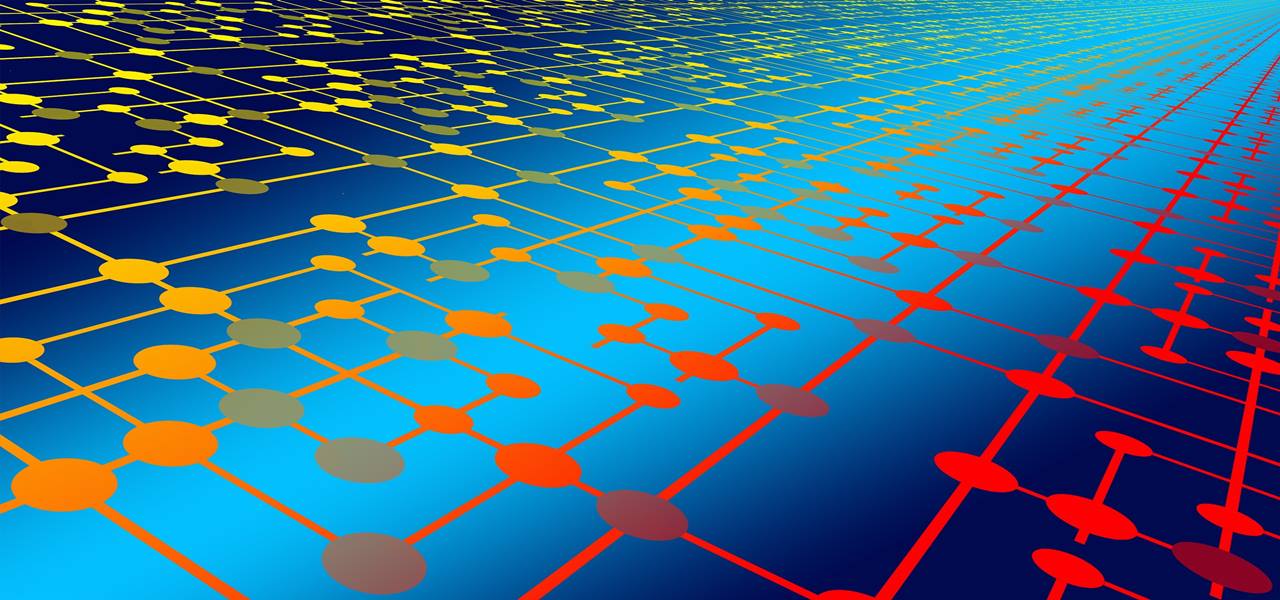 Qualcomm has been facing a series of antitrust probes since the last few years, one of the latest ones sourced from the Taiwan Fair Trade Commission (TFTC). If reports are to be believed, TFTC has levied a fine of close to USD 774.14 million on Qualcomm, citing reasons of antitrust violations of its chip technology. Back in 2015, the company was fined USD 975 million by the Chinese regulators, while in December 2016, the Korean regulators penalized Qualcomm with a fine of USD 854 million for non-compliance of its competition laws. Sources claim that now, even European regulators have depicted antitrust concerns on Qualcomm's bid to buy NXP semiconductors.
Qualcomm provides wireless data connectivity for mobile phones and has a monopoly over WCDMA (3G), CDMA, and LTE chipsets. TFTC claims that Qualcomm has been refusing to share its patented technology with other players in the chip market. Qualcomm however, disagrees with the decision taken by the Taiwan Fair Trade Commission, in accordance with which it plans to challenge the decision in court. Reports so far, claim that the company is looking forward to appealing against the amount of fine and the method deployed for calculating the same.
In addition to the fine, Qualcomm has to submit a progress report every six months on the negotiations carried out with other firms as a penalty.
TFTC claims that Qualcomm has allegedly been misusing its position in the chip market by charging unfair rates for its patented modem chips. Its business strategy is likely to prove disastrous for other market giants, as the company offers patent royalties to major dealers. Additionally, the company has been asking cell phone manufacturers to exclude a few clauses from contracts that may let Qualcomm access sensitive information from competitors related to sales targets, product models, chip prices, and sales volume.
Given that this strategy may damage the position of other chip market players, TFTC has levied a fine against the company, under section 9, clause 1 of the Fair Trading Act. TFTC's decision may, in all probability, hamper Qualcomm's business model in the years ahead.