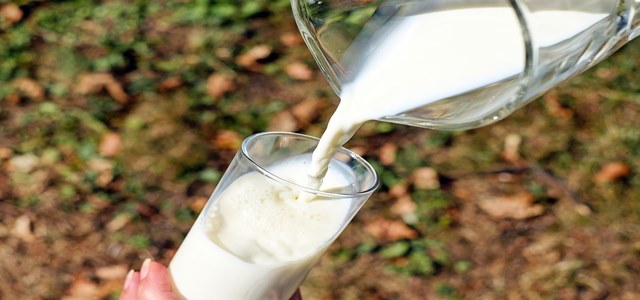 Reports confirm that TasFoods, the Tasmania-based food company has confirmed it will buy Betta Milk, an unlisted Tasmanian milk company for an agreed price of $11.5 million in cash.
Executive chairman of TasFoods, Shane Noble, recently said that for the company, this is a transformational acquisition which will enable it to leverage its resources and facilities. Betta Milk has surplus production capacity presenting various avenues for growth within Tasmania, export markets and other states.
Sources familiar with the matter informed that Betta Milk has recently advanced its export-accredited processing facility in Burnie, besides having distribution centres in Hobart and Launceston. Each year, it processes around 10 million litres of milk and holds a market share of 17% of Tasmanian fresh milk sales, earning around $16.4 million in net revenue in 2018 fiscal year.
Shane Noble further said that TasFoods will continue to reinforce the Betta Milk brand in the market of Tasmania where it has a robust and loyal following. In addition, TasFoods will fund the acquisition with cash in hand and an $8 million rights issue at 12 cents a share.
For the uninitiated, Betta Milk was formed in 1956 as a cooperative society by 35 dairy farming families in the city of Burnie and is currently owned by 70 shareholders, which consists of second and third-generation members of those families.
Sources further stated that as a potential board spill approaches, TasFoods Limited has continued to improve its financial performance. Its sales revenue raised by 11% to $10.35 million during the quarter as compared to the March quarter of 2018.
According to company, optimization and cost control will be a focus in first half of 2019 and in the other half, the company will focus on revenue growth through strategic initiatives, including increased volume in poultry division and extension of dairy division's product range and distribution.
Source Credit https://www.news.com.au/finance/business/breaking-news/tasfoods-to-buy-betta-milk-for-115m/news-story/87130df9ef2db033f8cbea47bdf77027