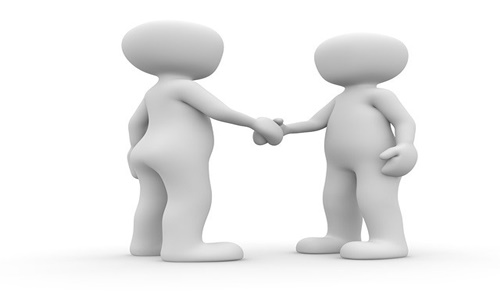 Tata AIA Life Insurance Co. Ltd, one of the top insurance companies in India, is reportedly partnering with City Union Bank to provide health and life insurance solutions to the bank's customer base.
Both the companies are well-revered consumer-focused brands that have been operating in the Indian consumer landscape for over a century.
This alliance will benefit the existing and new City Union Bank consumers from Tata AIA's innovative and diverse products and services including term insurance, retirement, savings and investment, and health.
Furthermore, the deal allows Tata AIA to increase its distribution network through City Union Bank's 700-plus branches and significantly contribute to the growing penetration of life insurance throughout India. Both companies focus on offering mobile-first solutions and digital experiences to consumers.
Commenting on the alliance, Venky Iyer, President and Chief Distribution Officer at Tata AIA Life Insurance cited that the partnership would allow the organization to extend the reach of its life insurance propositions to aspiring Indian citizens.
Iyer added that Tata AIA, along with City Union Bank, is committed to collaborating with consumers throughout their financial journey by offering services like savings, protection, health, wealth creation, and retirement.
Meanwhile, Dr. N Kamakodi, CEO and MD of City Union Bank expressed delight about the alliance with a trustworthy and strong organization like Tata AIA for life insurance business solicitation. Dr. Kamakodi added that the partnership would offer consumers best-in-class solutions for life insurance.
When it comes to life insurance, a highly-populated country like India is still in its nascent stages. According to reliable estimates, India accounts for only 1.5% of the global insurance premiums despite having a population of over 1.4 billion.
Through this alliance, Tata AIA Life and City Union Bank will seamlessly promote financial planning and insurance awareness amongst consumers across digital and physical consumer-facing platforms.
Source credit:
https://www.moneycontrol.com/news/business/companies/tata-aia-life-insurance-city-union-bank-announce-partnership-8810871.html