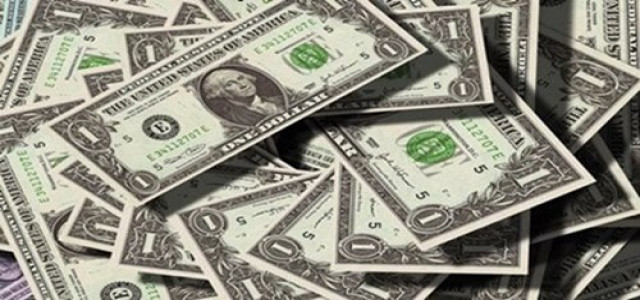 Tata Digital, an unlisted public company, has recently announced plans to invest over $75 million in a healthcare software provider, CureFit Healthcare Private Limited.
Under the recent agreement, Mukesh Bansal, CureFit's Founder & Chief Executive Officer, will assume the role of President at Tata Digital, while continuing his leadership position at CureFit. As per the statement made by the public company, the two companies have inked a Memorandum of Understanding (MoU) and the proposed investment is subject to diligence process and other regulatory approvals.
According to N Chandrasekaran, Tata Sons' Chairman, the partnership of CureFit with its industry-leading fitness and wellness platform aligns with its overall healthcare proposition where fitness has become an integral part of consumers' life.
Mr. Bansal has reportedly cited that the upcoming investment of Tata Digital in CureFit will enable the company to scale its offerings for customers across the nation. He also has shown excitement to be a part of the team at Tata Digital and reach its vision of creating the next-gen consumer platform.
Sources familiar with the matter have reportedly cited that CureFit is set to capture a large market share through its comprehensive offerings and differentiated tech platform. In addition, the company is targeting to aid Tata Digital in expanding into the pro-active health management space.
Notably, Tata Group is expected to witness considerable growth across the e-Commerce sector, where Amazon, Flipkart, and Reliance Industries are apparently holding a prominent position. The conglomerate company is developing an app under Tata Digital and is planning to add varied categories such as lifestyle, beauty, travel, fashion, electronics, entertainment, education, health, and groceries. Furthermore, it is intending to leverage the strength of companies such as Taj Hotels, Tata Capital, Tata AIG, Tata Motors, Vistara, Tata Consumer Products, Trent, Voltas, and Titan, and offer a broad range of services in one app.
Source credit:
https://www.moneycontrol.com/news/business/tata-digital-to-invest-up-to-75-million-in-curefit-healthcare-6998521.html