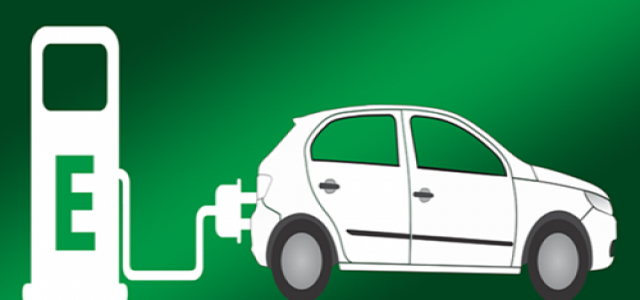 Tata Motors Limited has reportedly announced its plans to launch an electric vehicle (EV) for the last-mile delivery sector owing to increasing demand for EVs in the segment.
The company is closely working with the e-commerce firms to understand their requirements pertaining to performance and range, according to Girish Wagh, the Executive Director of the Commercial Vehicle Business Unit at Tata Motors. He added that the company is working on a pure electric platform for the cargo segment, which is currently under development.
There is a significant demand for electric vehicles, especially in the last mile delivery sector. Tata Motors has performed an in-depth study of the sector and it seeks to deliver a wholesome solution instead of just offering a vehicle, cited Wagh.
Rival firm Ashok Leyland has also planned to unveil EV offerings for the last mile delivery sector. Switch Mobility, the company's EV arm, will be unveiling its first e-LCV (electric light commercial vehicle) in the country by December and has already registered around 2,000 orders. The group plans to invest around USD 150-200 million in the EV sector over the upcoming years.
With high diesel prices and improved CNG availability, Tata Motors expects to witness increased demand for CNG-powered vehicles, especially in the segment ranging between 5 tonnes to 16 tonnes. It currently holds for more than 41 percent of total sales.
Commenting on the growing CNG demand, Wagh said that people are increasingly shifting to CNG in areas where its availability is not an issue. The gas allocation for transportation has substantially improved across the country which will improve the penetration of CNG in India.
Based on the last two years, Tata Motors expects the commercial vehicle industry to proliferate by 20% Y-o-Y. This is based on the current fiscal's GDP growth estimate of around 9 percent.
Source credits:
https://www.business-standard.com/article/automobile/tata-motors-gets-a-grip-on-tech-ahead-of-ev-launch-in-last-mile-delivery-121111701055_1.html