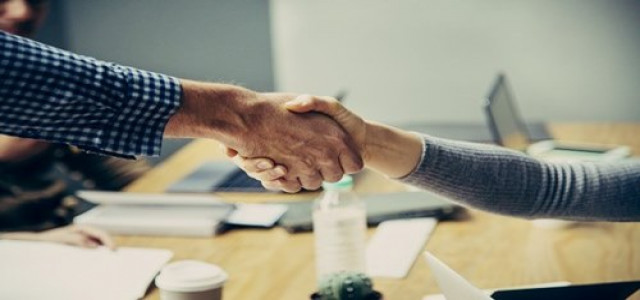 Tata Power Company Limited has reportedly inked a memorandum of understanding (MoU) with IIT Madras to collaborate on consultancy, R&D, training, advocacy, and tech solutions.
Under the MoU, IIT Madras and Tata Power intend to perform advanced research in future technologies. The agreement also offers IIT Madras postgraduates with campus recruitment opportunities. This includes the recruitment of IIT Madras graduates as interns or full-time employees by Tata Power depending on the needs of the company. This activity will be conducted by the institution's Placement Office.
IIT Madras and Tata Power have agreed upon a few objectives which include collaborative research projects, consulting projects backed by the IC&SR (Center for Industrial Consultancy and Sponsored Research), IIT Madras.
Tata Power and IIT Madras might govern activities pertaining to research interaction visits or sabbaticals. Both the parties will invite each other to respective research labs for extensive discussions or can arrange them virtually. Moreover, IIT faculty and Tata Power employees can also take part in each other's boards and committees.
As part of the initiative, Tata Power employees can enroll for different degree programs like M.S., M.Tech., and Ph.D. offered by IIT Madras after earning admission through the due process into the intended programs.
According to Dr. Praveer Sinha, the Managing Director and Chief Executive Officer of Tata Power, the company will collaborate in sectors of innovation, knowledge, and advanced tech for sustainable changes and looks forward to working with some talented minds in the country.
Over the past few years, Tata Power has encouraged a culture of creativity, entrepreneurship, and innovation within the organization for its employees to design, develop, and offer unique energy services, products, and solutions.
To date, Tata Power has partnered with over 100 international and national institutions through its collaboration, innovation, and R&D division. The company intends to develop scalable, low-cost solutions in the clean energy sector.
Source credit:
https://www.moneycontrol.com/news/business/tata-power-iit-madras-ink-mou-to-collaborate-on-rd-training-tech-solutions-7795931.html