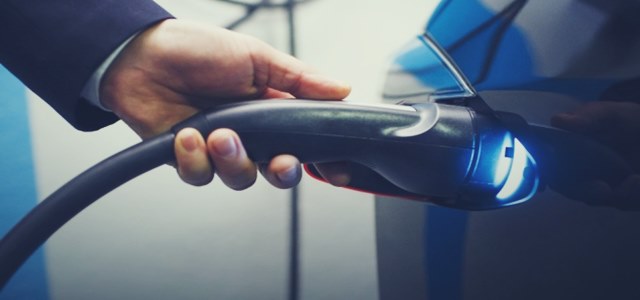 Tata Power has recently made it to the cover page for its plans to set up around 1,000 charging points in the NCR (National Capital Region) for EVs (electric vehicles). The investment for the project is estimated to be approximately INR 700 million.
The Mumbai-based power generation company is reportedly planning to join forces with three government-owned OMCs (Oil Marketing Companies) including Indian Oil, Bharat Petroleum, and Hindustan Petroleum, to provide the infrastructure of the charging stations. Besides its own franchisees Tata Power is also likely to partner with other different entities such as metro rail stations, hotels, hospitals, and malls, cite sources familiar with the matter.
Praveer Sinha, Managing Director at Tata Power, recently stated that the company currently has 21 charging points in total in Delhi, Hyderabad, and Mumbai. He further added that the state of Maharashtra would have 100 charging points other than the 1,000 latest ones in the NCR.
According to Sinha, being the largest integrated utility in India, the company is observing a major shift in consumer mindset since the new-generation consumers are making responsible choices about vehicles, energy, etc.
Reports reveal that the proposed network is likely to have fast as well as normal chargers. A vehicle would require 90 minutes to charge from zero to full charge with a fast charger and seven hours with a normal charger.
Sources further claim that Delhi alone might require about 300,000 fast chargers by 2030, based on the presumption of 30% EV penetration into an estimated 10 million car population. This could demand an investment of around INR 7,000-11,000 billion, which implies that the total investment depends on how deep the EV penetration is in the automotive market.
Currently, there are 61,000 diesel/petrol retail outlets in the country in comparison to around 500 charging stations for electric vehicles.