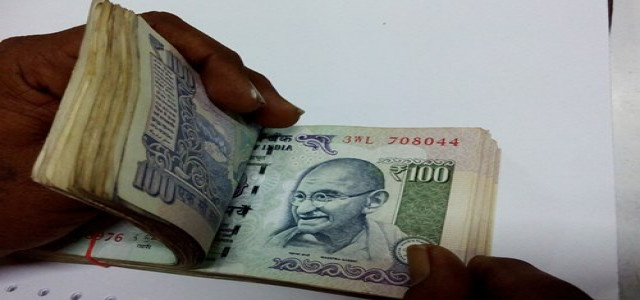 The company would also aim to reduce the debt level by selling non-core assets
Tata Power, the largest private power company in India, is keen on raising funds through the infrastructure investment trust (InvIT) route for monetizing its renewable energy assets.
For the record, InvIT is a financial instrument that works like mutual funds and allows direct investment of money from institutional and individual investors in infrastructure projects to earn small amounts of income in return.
According to a source from the company, Tata power has initiated discussions for InvIT route with financial advisors as well as Tata sons. If the company is given permission, it may raise a minimum of Rs. 4,000 crores via InvIT.
Additionally, the company may deploy all operational renewable energy assets with a track record of one year and above, with solar assets previously acquired from Welspun being the most beneficial. Apparently, most of the InvIT's taking place are aimed at deleveraging the balance sheet, sources further added.
N Chandrsekaran, Chairman, Tata Sons, was reportedly quoted stating that Tata sons had sold some of the cross holdings Tata power had in few Tata Group companies. It will also look to cut down the debt levels by selling non-core assets, he further added.
For the record, Tata power has a power generation capacity of 10,957 MW from fuel sources like hydroelectric, thermal (coal, gas and oil) and waste heat recovery. Apparently, the renewable source of energy accounts for 2,549 MW of the total capacity and has a presence in 14 states in India.
According to industry experts, foreign investors present in the insurance, pension and infrastructure fund sector are eyeing India's InvIT due to an ensured long-term source of stable yield. Supposedly, private InvITs are becoming popular as well owing to associated tax benefits.
According to the sources, after the implementation of the proposed plan, Tata power will join Piramal enterprises, Larsen & Toubro, Reliance Industries and Sterlite in providing an investment trust for operational assets.
Sources: https://www.moneycontrol.com/news/business/real-estate/who-took-my-money-the-builder-or-wealth-adviser-4129651.html
https://www.saurenergy.com/solar-energy-news/tata-power-planning-rs-16-cr-renewable-invit-trim-debt