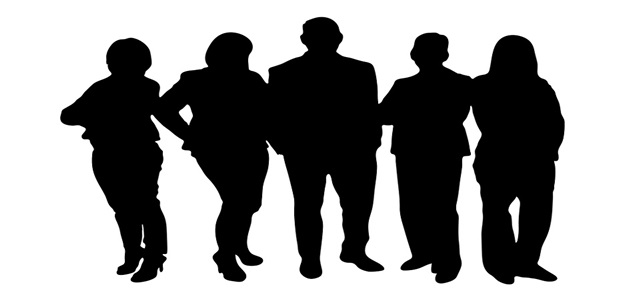 Tata Steel, a renowned Indian steel manufacturing company reportedly announced that it plans to cut 3,000 jobs from its European business. The move comes as a part of the company's plan to put an end to the reducing profitability in the continent.
About two thirds of the total job-cuts would be office based, reports claim. This cut would leave the British workers with an uncertain future, but the company stated that it wont close any of its Europe plants.
Tata stated that its plans comprise a proposed new way of operating in order to reduce bureaucracy and accelerate productivity. The plan also includes lending more focus on growing sales of higher-value steel products.
Chief Executive at Tata Steel in Europe, Henrik Adam stated that the company is highlighting crucial proposals to build a financially sustainable and strong European business.
Adam added that the company plans to change how it works together to allow faster decision making and better co-operation. This would help the company become cash positive and self-sustaining in these unprecedented market conditions, enabling it to move quickly towards a future devoid of carbon emissions.
In the first half of the financial year which started from April 2019, Tata Steel Europe stated a heavy drop of about 90% in its EBITDA.
Previously In May, the company tried to merge with German steel major ThyssenKrupp. However, it failed in the attempt since the European Commission refused to provide a green signal to the agreement. Reports claim that even ThyssenKrupp is also not doing well and plans to remove 6,000 employees from its total workforce.
For the uninitiated, Tata Steel is one of the leading steel manufacturers in Europe, and owns several manufacturing plants across Europe. The firm is one of the major suppliers of steel to various industries including packaging, engineering, automotive, construction and infrastructure.

Source credit: https://www.independent.co.uk/news/business/news/tata-steel-job-cuts-europe-uk-plant-closure-a9208566.html