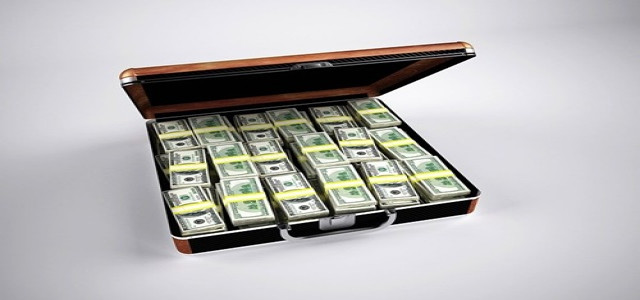 Taxfyle, the accounting workforce of the internet, has reportedly closed an oversubscribed Series B round of USD 20 million led by IDC Ventures and Fuel Venture Capital.
As the Miami-based company looks to expand on opportunities of firm outsourcing across the U.S. markets, the financing will bolster its exponential growth by including important personnel to enhance the Taxfyle Platform and recruitment activities in doubling the number of tax professionals.
Since its launch in 2015, Taxfyle has now secured over USD 35 million and has showcased consistent year-on-year growth of over 200%. The company featured twice on the Inc. 5000 list for America's fastest-growing companies.
Ricky Laviña, the Co-Founder and Chief Executive Officer of Taxfyle, cited that the company has witnessed rapid growth in acquiring customers from fintech companies and CPA firms since its previous funding four years ago. Laviña added that the funding will help the company in moving into the next growth phase of increasing the accessibility of its workforce of separately contracted professionals.
The Taxfyle platform received thousands of new customers during the COVID-19 pandemic due to its tax prep services that are convenient, virtual, and affordable. In addition, hundreds of CPA companies significantly relied on Taxfyle's workforce to acknowledge staff shortages.
One of the crucial factors to this growth was the company's ability to eliminate the necessity for having face-to-face interactions whilst maintaining top quality in tax preparation through its licensed accounting workforce of over 3,700.
New APIs will also collaborate to easily include tax preparation to their existing portfolio of services without the substantial overhead. Current and potential collaborators include online payment processors, banks, wealth management companies, and HR providers. By including tax prep to its existing services, these collaborators can now easily reduce client churn, create new revenue streams, and increase client connectivity throughout the year.
Source credit:
https://www.businesswire.com/news/home/20220214005095/en/Taxfyle-Closes-Over-Subscribed-20M-Series-B-Round-With-Fuel-Venture-Capital-and-IDC-Ventures