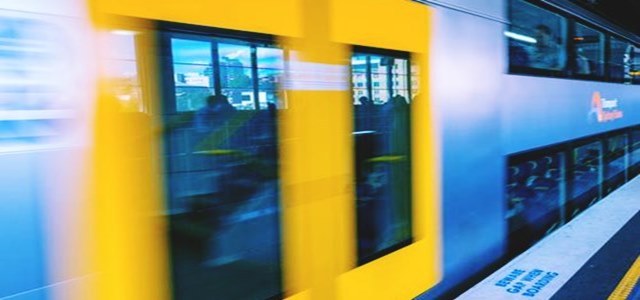 Tata Consultancy Services (TCS) has announced that it has partnered with SAP for developing SAP® Leonardo powered Intelligent Rail Digital Maintenance (iRDM) solution. iRDM is supposedly aimed at helping rail customers transform their businesses digitally.
The iRDM Solution from TCS uses cutting edge technologies which include big data, advanced analytics, machine learning, Internet of Things, drones along with SAP® Leonardo's mobility components. It will be carrying out safety inspections via drones to monitor the condition of all asset classes remotely, as well as performing predictive maintenance for preventing crucial component failures.
Further from the reports, the digital asset maintenance functionality of the solution integrates with the enterprise asset management processes of customers. The new solution is anticipated to enhance efficiency, improvise safety, lower unplanned outages, and lower investments on capital equipment by extending the assets' useful life.
TCS Vice President for Travel Transportation and Hospitality Business Group, Siva Ganesan, mentioned that this solution leverages the company's 40+ years' experience in rail industry. The iRDM solution would further help to digitally transform the repair processes and asset maintenance of its rail customers.
Mr. Ganesan also said that the solution could assist consumers in realizing the important business benefits, improving on safety and asset availability, growing visibility and facilitating the adoption of standard global best practices throughout the corporation.
General Manager, Travel, Transportation & Hospitality Industries for SAP, Paul Pessutti, stated that the company is working with TCS on this solution and would be leveraging the deep customer focus, commitment to quality delivery and the industry expertise from the teams at SAP and TCS. The company is looking to help businesses in making the transformational move towards the Intelligent Enterprise.
For the record, SAP related services include hosting services, shared services, upgrade, rollouts, implementation, advisory, and consulting. The company assists customers in evaluating newer digital offerings like SAP Cloud Platform, SAP® C/4HANA, SAP® Ariba, SAP® SuccessFactors, and SAP S/4HANA® as well as drawing up their future architecture and strategy.