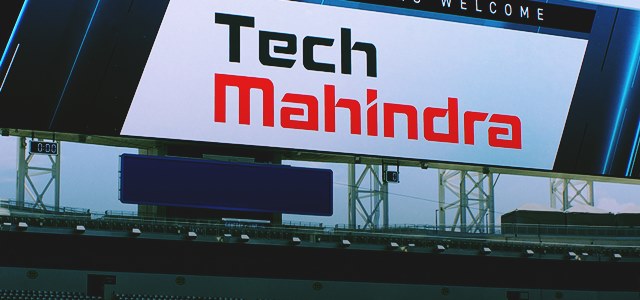 Tech Mahindra is partnering with a bio-incubator, BioNEST, to foster the pharma and biotech innovation ecosystem in India. BioNEST, as per records, was formed with the support of Biotechnology Industry Research Assistance Council (BIRAC) to encourage research and co-innovation in pharmaceutical and biotechnology sectors.
The companies have inked a Memorandum of Understanding (MoU) to enable the development of new technology platforms in the country. Apparently, Tech Mahindra will help leverage digital technologies as the technology partner, to develop new platforms and solutions in the pharma and biotech space.
Further from the reports, the collaboration of both companies will also enable academia and industry partnership, along with ensuring efficient exchange of knowledge in the area. Tech Mahindra will supposedly provide technical and business mentorship for Intellectual Property (IP) and technology management, resource mobilization, legal and contract, and networking platform.
Tech Mahindra's Global Head for Healthcare & Life Sciences, Venugopal Kandimalla, mentioned that the company has a thorough knowledge of research and innovation in the field of biotechnology, particularly in bringing forward the latest of technologies and commercializing the concepts to solutions.
Tech Mahindra, as the technology partner of BioNEST, would be helping to provide all round technology support for the incubates in the center, as well as joint go-to-market opportunities. The bio-incubator, with a size of 20,000 square feet, is situated at the School of Life Sciences, University of Hyderabad and has state of the art facilities.
Principal Investigator for BioNEST, Prof. P. Reddanna, stated that BioNEST was set-up in 2018 at University of Hyderabad with the support of BIRAC. The vision of BioNEST is to support and foster an environment beneficial for startups in the field of Biology and Biotechnology. The organization encourages bio-entrepreneurship and also provides development opportunities for aspiring entrepreneurs around the country, in transforming their ideas to products.