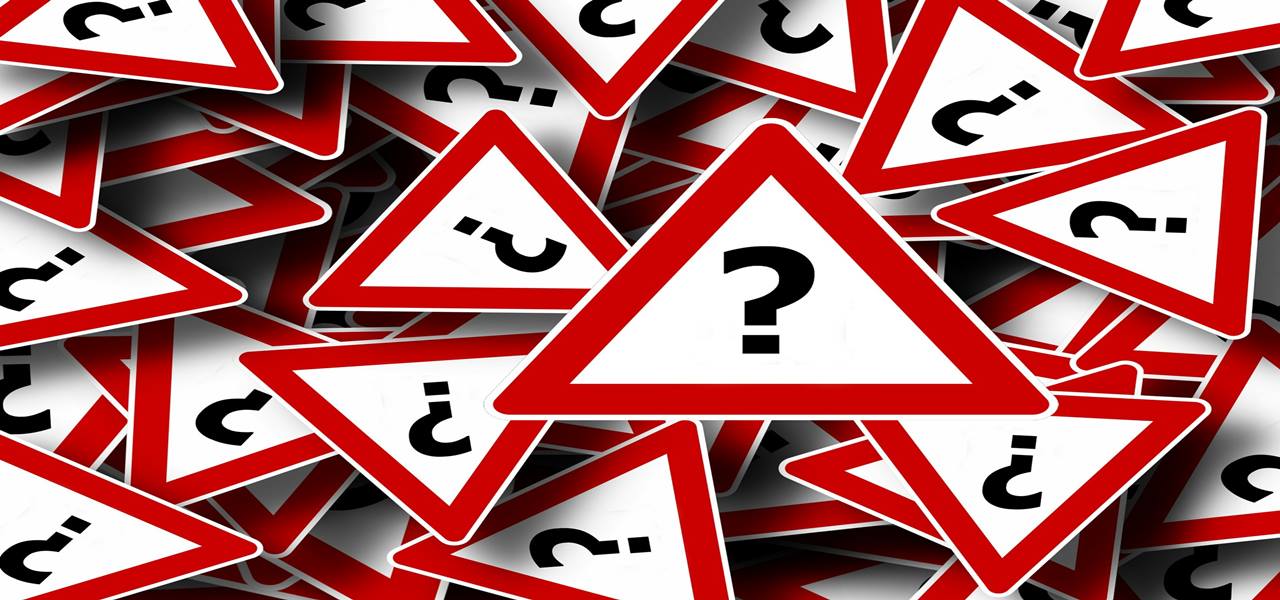 uBreakiFix, a renowned tech repair brand, has reportedly launched its newest location, uBreakiFix Grand Prairie, at 3154 S State Hwy 161, Suite 610.
As per trusted sources, uBreakiFix Grand Prairie is the fourth location in the Dallas/Fort Worth area for Steve Demetriou and Joe Carter, his operating partner. The duo is planning on owning a total of 10 stores in the area, besides the 7 mobile repair vans due this August.
Demetriou said in a statement that he and Carter are thrilled to grow their footprint in the Dallas-Fort Worth area through their Grand Prairie store. The company's goal is to offer high-quality technology repair in an underserved region while contributing to the uBreakiFix brand within this market. With company's unmatched customer service and reasonable prices, uBreakiFix is set to become the go-to store for all device repair needs within this community, Demetriou added.
For the uninitiated, uBreakiFix repairs an array of technology devices including smartphones, tablets, computers, game consoles, hoverboards, drones, and others. Till date, uBreakiFix has successfully completed over 5 million repairs. Although basic fixes comprise of software issues, cracked screens, and camera issues, the brand delivers support for most technical problems dealt by any electronic device, irrespective of its make or model.
Reportedly, uBreakiFix provides manufacturer-backed, same-day repair services using genuine parts, to Samsung Galaxy, Google Pixel, and Pixelbook customers by initiating strategic partnerships with major technology firms, including Samsung and Google.
The partnerships with Samsung enables Galaxy owners to seek in and out-of-warranty repairs from over 350 locations nationwide, with maximum repairs accomplished under two hours or less, stated sources familiar with the development.
For the record, uBreakiFix was started by David Reiff and Justin Wetherill back in 2009. Later, the millennial duo partnered with Eddie Trujillo in a bid to shift their Internet-based brand to a brick-and-mortar store. The company currently owns over 500 locations across the U.S. and Canada. In 2018, the brand opened almost 130 new stores and plans to accelerate growth in 2019, reported sources.

Source Credit
https://www.globenewswire.com/news-release/2019/07/15/1882326/0/en/uBreakiFix-Expands-Dallas-Footprint-With-Grand-Prairie-Store.html