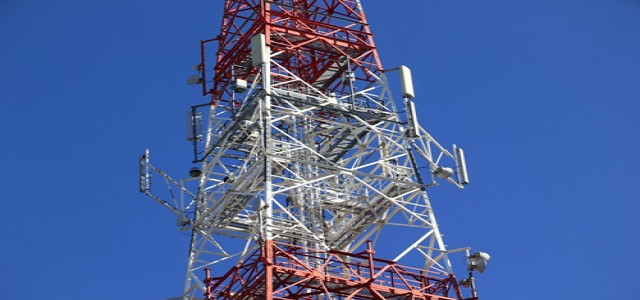 Apparently, the telecommunication giant had sent around 140,000 customers emails falsely warning that their broadband services would be discontinued very soon
As the new NBN rollout nears completion, there seems to be nationwide confusion across Australia. Optus, Australia's second-largest telecommunications operator recently made it to the headlines upon being slammed with a fine of USD 6.4 million. The Federal Court has ordered the company to pay penalties for sending out deceptive emails to 138,988 of its mobile customers regarding broadband service discontinuation in May last year.
The Australian Competition and Consumer Commission (ACCC) held Optus liable to be prosecuted as the email falsely alarmed customers using a competitors' broadband services that their services would be disconnected very soon. The email also encouraged customers to switch to Optus's broadband network to avoid any unwanted circumstances.
As a matter of fact, the customers who had received the email were not going to face immediate disconnection of their services and the move was highly criticized by the ACCC.
ACCC chair Rod Sims was reportedly quoted stating that Optus's way of acquiring new customers was an 'extremely bad' attempt.
Optus defended itself through a statement claiming that the email was sent erroneously and reaffirmed their apology to customers who were a part of the miscommunication. However, ACCC considers the excuse of the mistake 'just not good enough'.
In other news, Optus was fined with USD 10 million in February on account of misleading customers towards making unknowing purchase through its direct billing service.
Optus has been taken to court five times along with 29 issues of infringement notices in the past decade for its activities, which has evoked concerns among the company's behavior. Rod Sims was quoted to state that companies of huge stature as that of Optus' should not make such a serious error.

Source Credit:
https://www.abc.net.au/news/2019-12-02/optus-ordered-to-pay-$6.4-million-after-misleading-customers/11756132