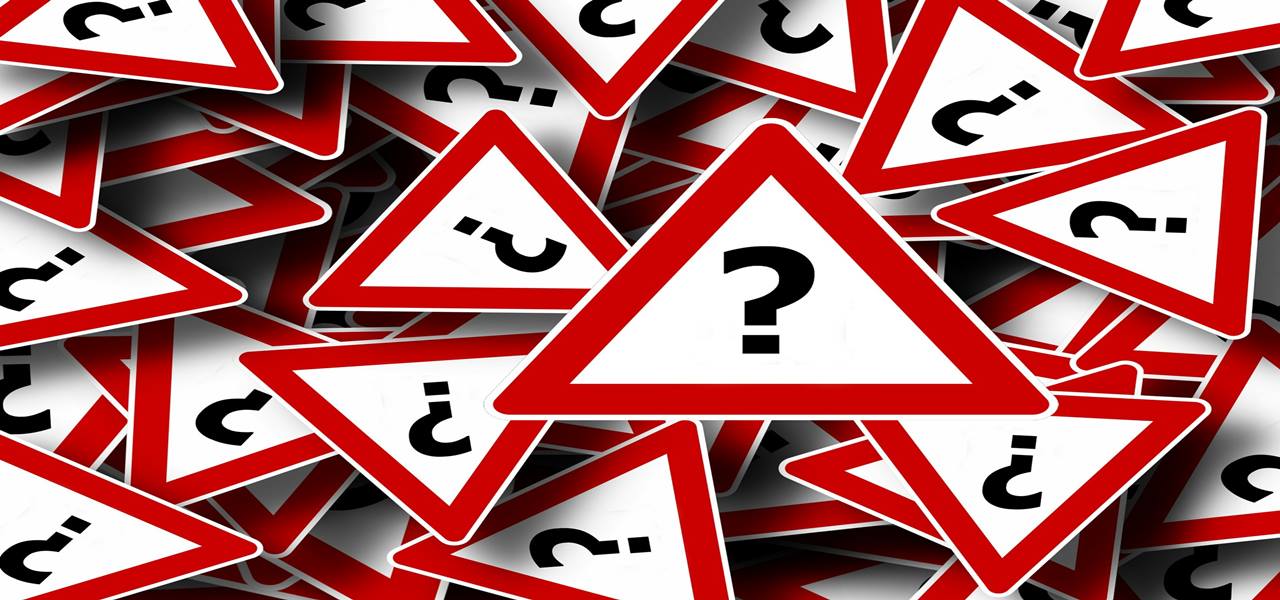 Australian telecommunication and media company, Telstra has developed a new IoT assisted technology, titled Narrowband, which is likely to help a large number of devices share data with less power. In fact, it has developed this technology mainly for enhancing irrigation systems for commercial farming. If reports are to be believed, this technology will be deployed across major regional hubs and capital cities.
Sources cite that in 2017, Telstra had already launched its IoT based technology, Cat M1, but it was more suitable for monitoring personal health and vehicle performance. In this regard, the Chief Operations officer at Telstra, Robyn Denholm added that the recently launched Narrowband was predicted to become more popular across the mining, agriculture, manufacturing, transport, and logistics industries owing to the volume of data handled through this technology.
The Australian tech giant had already captured a substantial customer base through its fastest mobile network, and now, by providing services through its IoT network. Moreover, Ms. Denholm stated that Telstra has improved its ability to support millions of devices such as trackers, sensors, alarms at low data rates which can be installed in vehicles, machines, and buildings. For the record, currently, the firm's Smart Home platform is connected to 2 million IoT devices comprising cameras, motion sensors, and lights.
As per reliable reports, Telstra has been toying with the idea of smart home tech developments since the last 12 months. Subsequently, the firm has detected that the technology is appreciably useful mostly for disabled people and the rising aging population. For instance, prior to the development of smart home technology, a patient suffering from sclerosis would have had to require a caregiver to even switch on the lights at his home. However, this constraint is likely to be eliminated through the launch of the narrowband, state experts.
Narrowband, incidentally, is one of the strategic steps undertaken by Telstra for its future plans related to IoT and 5G networks.