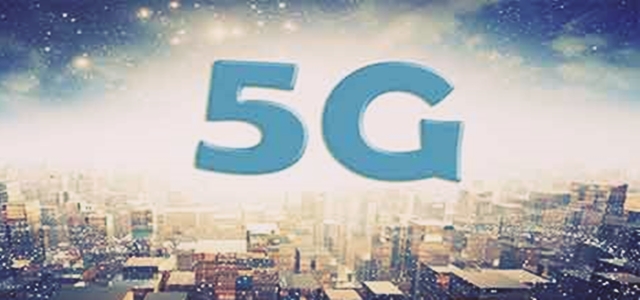 The Australian Communications and Media Authority (ACMA) has reportedly announced the outcome of its 5G spectrum auction and one of the largest Australian telco firm, Telstra, has won most of the lots in the 3.6GHz band. From this spectrum auction, the ACMA has allegedly made AUD 853 million, which is equivalent to about AUD 0.29/MHz/pop.
Apparently, the licenses of 3.6GHz spectrum would commence in March 2020, though carriers could assess them earlier and would continue till Dec. 13, 2030. In total, Telstra paid AUD386,008,400 for 143 lots, TPG-Vodafone Australia paid AUD263,283,800 for 131 lots, Optus paid AUD185,069,100 for 47 lots and Dense Air Australia paid AUD18,492,000 for 29 lots.
Nerida O'Loughlin, ACMA Chair, said in a statement that this spectrum is acknowledged as a notable band for 5G services. This timely release of 5G-compatible spectrum would further facilitate the delivery of next generation 5G services to the Australian industry and public early delivery, she added.
O'Loughlin mentioned that an extended period has been provided for the existing licensees in which they could continue the utilization of this band and during the period their rights would be protected.
Andy Penn, Chief Executive of Telstra, was quoted saying that the company would continue leading in 5G. This moment is remarkable for the company as it set out last week at its Investor Day, and 5G would bring in huge opportunities for growth, he stated.
Penn further said that in the future connectivity of the nation, this is a significant investment which includes a large holding of regional spectrum, demonstrating the company's continued commitment towards bringing the latest technology to people in regional areas.
The company is leading the way while working with international standard bodies as well as suppliers for developing the 5G ecosystem. This would enable Telstra in providing low latency, connectivity, data and speed compulsory for enabling new products and services, Penn added.