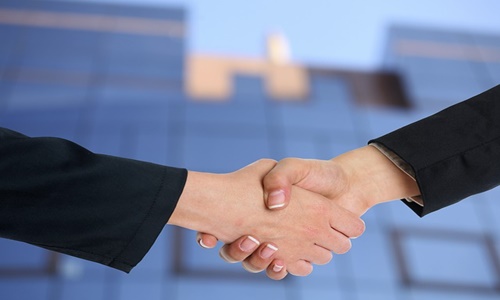 Temenos has reportedly announced that BanCoppel, a subsidiary of Grupo Coppel, a Mexican conglomerate, has chosen Temenos to drive its technology transformation and modern banking services.
Apparently, the Temenos core banking platform will allow the bank to continue expanding economically while also providing an integrated ecosystem of simple and accessible financial services.
According to Rodrigo Silva, Temenos' SVP of Sales Latin America and the Caribbean, the Temenos platform is perfectly suited to execute BanCoppel's objective of providing incredible customer experiences backed by contemporary technology. BanCoppel will be able to boost productivity, respond promptly to customer requests, and expand more rapidly with Temenos.
Silva also claimed that Temenos' open platform will assist BanCoppel in scaling and benefiting from new business models based on its retail brands. Temenos will assist the bank in driving innovation and development as it expands its ecosystem and client base.
As per sources, Temenos' track record of innovation leadership, depth of knowledge of Mexico, and excellent standing with current clients will be advantageous to BanCoppel. Additionally, the deployment of this platform will not only boost the bank's efficiency and sustainability but will also benefit BanCoppel's digital transformation.
BanCoppel's Juan Manuel Fernández Islas, Director of IT, Digital Transformation & Operations, stated that the goal of the partnership with Temenos is to maintain BanCoppel's position as the preferred bank of Mexico's popular class by offering them solutions that enhance their standard of living. This transformation project will enhance productivity by developing an open ecosystem with simple API integration, enabling us to develop straightforward, more user-friendly financial services. The company looks forward to working together and ushering in a new age of banking with Temenos, which assists institutions with the purpose of financial inclusion throughout Latin America.
Source- https://ibsintelligence.com/ibsi-news/bancoppel-partners-with-temenos-to-modernise-core-banking-system/