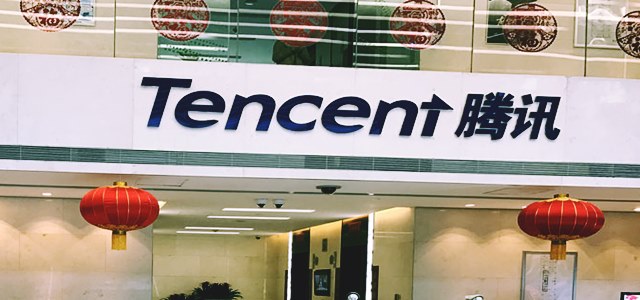 Chinese internet conglomerate, Tencent Holdings Ltd. has recently announced its first restructuring in six years, in response to tackling increased challenges faced from strict government regulations.
As per sources, Tencent Holdings has witnessed a sharp fall in market value this year, along with facing criticism from investors and analysts who had been unnerved by regulatory challenges. Hence as a comeback the company has announced a reshuffle to overcome challenges presented by unsettling overseas strategy and growing debt.
According to Reuters, the Shenzhen-based company said in a press release that it will merge its three content business groups into a single unit and create a new group for serving the cloud and smart industries. The new strategy aims on improving cloud-based data offering services for corporate clients, and enhancing its content offering capabilities for a wide range of services such as WeChat, music, games and other entertainment platforms.
In line with the new strategy, Tencent will further explore integration of technology, social media and content that is suitable for future trends and promote upgrading of consumer internet into industrial internet. Moreover, the firm will also set up a technology committee to help strengthen its R&D and promote new collaboration and innovation.
For the record, since 2004, Tencent has witnessed uninterrupted growth with shares surged more than 88 times after its recent initial public offering (IPO). Moreover, the firm was estimated at a market value of $578 billion in 2018.
Incidentally, the company's biggest money-maker is gaming, with PlayerUnknown's Battlegrounds Mobile (PUBG Mobile) recently being awarded as its most popular mobile game in 2018. However, sources suggest that the Chinese authorities have yet to authorize the in-game purchases that enable Tencent earn sustainable revenue. In addition to Tencent's core video gaming business, the company also runs China's leading social networking platform, WeChat, with more than 1 billion users, cite sources.