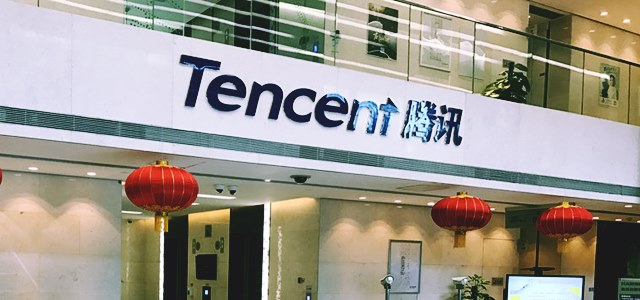 Tencent Holdings Ltd., a renowned multinational investment holdings company based out of China, is reportedly joining forces with Japan's Line to deploy mobile payment services in Japan.
Reports cite, through the partnership, Japanese merchants would be able to utilize an integrated payments system in an effort to better serve the users of Line Pay, the smartphone app's payment service, and the users of WeChat Pay, a payment system Chinese tourists usually use through Tencent's social media & messaging app WeChat.
According to a report by the Nikkei Asian Review, the partnership would be vying for business with a similar competitive service provided by SoftBank Group and Yahoo Japan, who recently partnered with Alibaba Group Holdings. Both competing parties aim to leverage the extensive pool of users their Chinese partners possess in an effort to expand their respective coverage networks.
The Vice President of WeChat Pay, Li Peiku stated that the move would be boosting Line Pay's capability to attract more local merchants as it would give them added functionality to better serve a rapidly rising influx of Chinese tourists using QR code. Li Peiku further stated that the partnership would also be allowing WeChat Pay to cater to its Chinese customers in Japan in a better way.
Reportedly, the WeChat Pay service is already available across major Japanese commercial districts including amusement parks, chemists, and airports. As of June 2018, the number of merchants, as well as the amount of transactions, have grown six-fold as compared to the results recorded last year during the same time.
For the record, WeChat Pay remains focused on catering to outbound Chinese tourists in a better way across popular overseas destinations. The payment service is currently available across 49 nations in about 18 different currencies.
According to reports, the financial information related to the partnership deal has not been revealed yet.