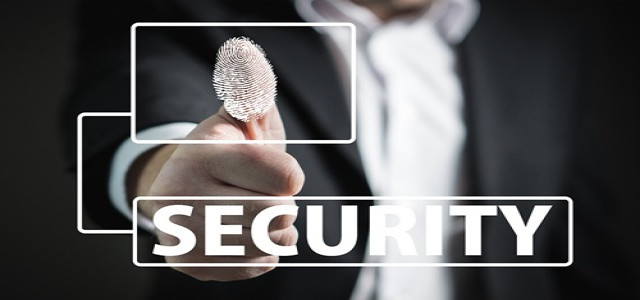 Terra Quantum, a Zurich-based startup, has reportedly raised a Series A round of USD 60 million for building a Quantum-as-a-Service platform.
This round was initiated by Lakestar, who also supported Terra Quantum's 2019 seed round. According to the company, they include two of the largest German family offices as well as one of the most prominent cryptocurrency investors across the globe.
Terra Quantum plans to leverage the new funding to extend its research and development capabilities, something the company will need if it intends to develop its own quantum hardware. It will also expand its Quantum-as-a-Service offering where it will need to use that hardware.
Markus Pflitsch, the Chief Executive Officer and Founder of Terra Quantum has expressed his belief that the Series A funding will allow the company to drive its leading position in quantum computing as the company evolves from a DeepTech startup into a global business of quantum.
The concept of Terra Quantum is to develop a new comprehensive quantum platform. With the company's in-house quantum chips still two years away, this means that the company will focus on providing a set of quantum algorithms to its consumers along with quantum security tools which includes a quantum key distribution service.
In the case of its in-house hardware, Terra Quantum stated that it will explore superconducting qubits. Currently, the company provides access to its users to simulated virtual qubits and is capable of supporting workloads on any of the presently available hardware platforms irrespective of architecture or topology.
Stephen Nundy, the CTO and Lakestar partner cited that the company believes in the impressive potential of the quantum technology of Terra Quantum, which has constantly proven its pioneering role in navigating the second quantum revolution. Its leading quantum applications have immense potential, for instance, to solve the impending challenges of quantum cryptography.
Currently, Terra Quantum considers numerous DAX40 firms in the biotech and automotive sector among its clients.
Source credit:
https://techcrunch.com/2022/01/20/terra-quantum-raises-60m-for-its-quantum-as-a-service-platform/