Teva Pharma to pay Oklahoma $83 million for opioid case settlement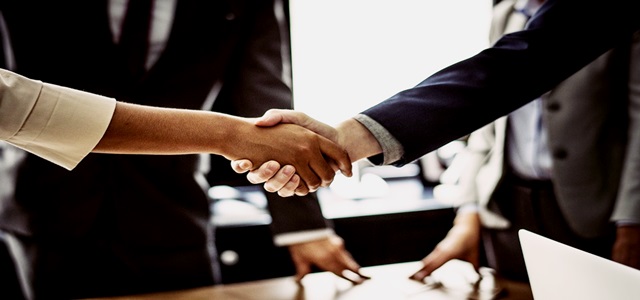 Teva Pharmaceuticals USA and affiliates of Teva Pharmaceutical Industries Ltd. have entered an agreement with the state of Oklahoma to settle state claims against the company. Teva will make a one-time payment of $85 million to the state of Oklahoma, for the settlement. The settlement doesn't confirm any wrongdoings on the part of Teva, as the pharmaceutical company has not contributed to opioid abuse in Oklahoma, reports source.
For the record, Teva Pharmaceuticals industries Ltd. has been developing & producing medicines to improve human lives for over a century. It is a global leader in generic & specialty medicines and has a portfolio consisting of over 35,000 products in most of the therapeutic areas. Approximately 200 million people around the world take Teva medicine every day.
As per industry experts, the company has resolved the matter in a manner to that the people who have suffered due to abuse of opioids are benefitted and effects of opioid crisis are also somewhat eliminated. The company continues to keep its sustained stability at the top of its priority. Teva remains focused on creating access to life saving medications. For instance, the first generic naloxone spray, created by Teva, recently got a final approval and is widely recognized as an important lifesaving medication to battle opioid abuse.
As per reliable sources, Teva has come out clean after putting a halt to the Oklahoma case and is prepared to actively defend claims against the company which includes an upcoming court trail in Cleveland, where most of the cases are pending. The payment made by Teva to the state will be allocated as per state discretion which will include fee payment and costs in connection of the settlement.
Teva acknowledges the harmful impact of illegal drug use, misuse and abuse of opioids. Teva continues to advocate for collaborative solution for the crisis across the U.S.
Source credits:
https://www.tevapharm.com/news/company_statement_teva_reaches_agreement_with_state_of_oklahoma_to_resolve_state_s_claims_against_the_company_05_19.aspx