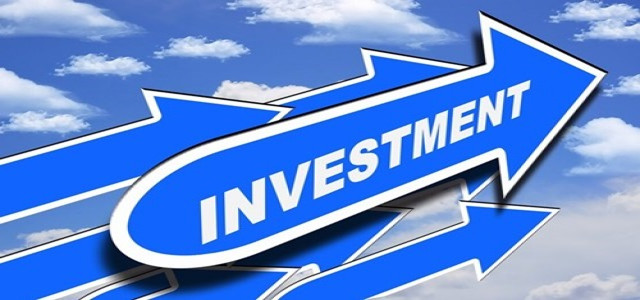 Delaware Innovation Space has reportedly declared its plans to offer an investment alternative to companies under its accelerator program Science Inc.TM All applicants of the Science Inc.TM accelerator program can apply for investments up to USD 50,000 through a convertible note. This will be distributed in two sections: USD 25,000 as financial support for startups participating in the program and USD 25,000 as cash.
Chief Executive Officer of Delaware Innovation Space, Bill Provine, apparently stated that the company is delighted to announce its investment plans for a select group of companies that are part of the Science Inc.TM accelerator. This showcases the company's expanded commitment to science entrepreneurs as it holds the Demo Day for the Spring cohort.
The 2021 Science Inc.TM Spring cohort is comprised of 10 science startups, ranging from climate change solution providers to advanced therapeutics that will cure human diseases. The Demo Day gave corporate investors, private venture capital investors, strategic partners, and angel investors a preview of these startups and provided them opportunities to place their early bets on these companies.
Early-stage enterprises received mentorship and support through Science Inc.TM. This is done to understand crucial functionalities like planning, operations, and business development in a better way, as reportedly stated by the Co-Founder of Extrave Bioscience, Joshua Selsby.
He further added that accelerating the company's development was a crucial step, and expressed thatthe personal feedback and attention it received from The Innovation Space were supportive, constructive, and customized as per the company's needs. Also, it established connections with partners and investors that might help companies in getting support in the future.
The Founder and CEO of Breatheasy, Dalton Signor, also apparently said that the people are important assets for an emerging startup and participating in the accelerator program was an exciting prospect. He further added that the program provides the company with exposure to new sources of funding and commercialization strategies that played a crucial role in the progress of the company.
Source Credits:
https://www.businesswire.com/news/home/20210622005346/en/Delaware-Innovation-Space%E2%84%A2-Expands-Investment-Program-to-Support-Startups-in-Its-Science-Inc.%E2%84%A2-Accelerator