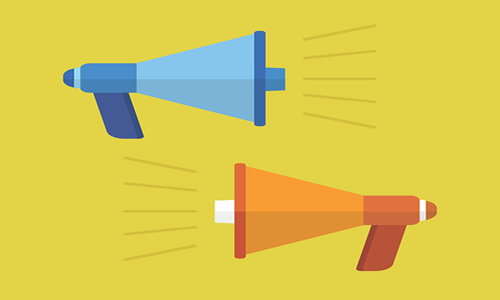 The Metals Company Inc. (TMC) has recently announced a dedicated PIPE financing, anticipated to lead to USD 30 million in net proceeds, via the issuance of over 38 million common shares. The firm is a renowned explorer of the largest projected undeveloped critical battery metal sources in the world.
Investors involved in the committed funding include existing TMC insiders and shareholders, such as TMC Director Andrei Karkar's family office, ERAS Capital; Allseas; Brian Paes-Braga, entrepreneur and SAF Group Managing Partner; Majid Alghaslan, Front End Chairman & CEO; and TMC CEO & Chairman Gerard Barron and his family.
Cumulatively, TMC insiders and shareholders accounted for nearly 70% of the commitments. According to the company, the full funding received from this transaction in this quarter, in addition to the existing cash, will adequately fund operations for the coming year. This will pass the July 2023 date established as the final adoption date for exploitation regulations for the industry by the ISA (International Seabed Authority).
TMC CEO & Chairman, Gerard Barron, has reportedly expressed his gratitude towards existing shareholders for their constant support and has extended a welcome to new shareholders.
According to Barron, despite strong critical mineral prices and demand and increasing efforts by companies worldwide to enhance EV battery metal supply chains, the pre-production company is still vulnerable to inflation, especially in offshore costs.
This capital infusion will thus allow the firm to achieve its milestones consistently, as it works towards its NORI-D exploitation application submission to the ISA.
In July 2022, TMC announced a research funding agreement signed by its Australian subsidiary, The Metals Company Australia Pty Ltd, with a consortium of institutions headed by Australia's CISRO (Commonwealth Scientific Industrial Research Organisation). This collaboration was forged with the intention of creating a framework for the establishment of an ecosystem-based EMMP (environmental management and monitoring plan).
Source Credit: https://www.globenewswire.com/news-release/2022/08/15/2498164/0/en/TMC-Secures-30M-Investment-on-Path-to-Commercial-Seafloor-Nodule-Production.html